Matt Welch on the Sad State of Free Speech on Campus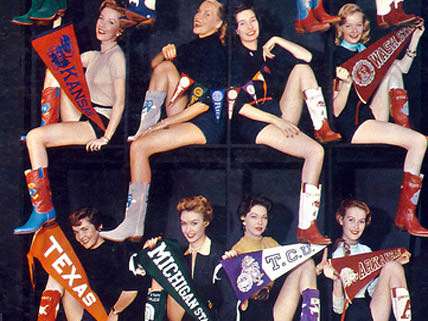 On March 4, in a designated "free-speech zone" at the University of California, Santa Barbara (UCSB), associate professor of feminist studies Mireille Miller-Young walked over to a 16-year-old anti-abortion protester named Thrin Short and demanded that Short take down a graphic sign showing pictures of aborted fetuses. When Short refused, Miller-Young forcibly snatched the sign out of the smaller girl's hands, then handed it to her students and walked away triumphantly. The rattled teen accurately accused Miller-Young of being a "thief," to which the professor implausibly retorted: "I may be a thief, but you're a terrorist!" Adding injury to insult, Miller-Young then shoved the protester and barred her from entering a campus elevator. Moments later, the professor and her students cut the stolen poster to shreds.
Such scenes have become all too common, writes Reason Editor-in-Chief Matt Welch. The University of California, and American academia as a whole, is long overdue for a 21st century free speech movement.