A.M. Links: Majority on Govt. Privacy Board Say NSA Data Collection is Illegal, Huckabee May Run in 2016, Texas Executes Mexican Citizen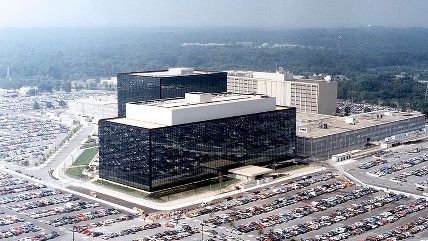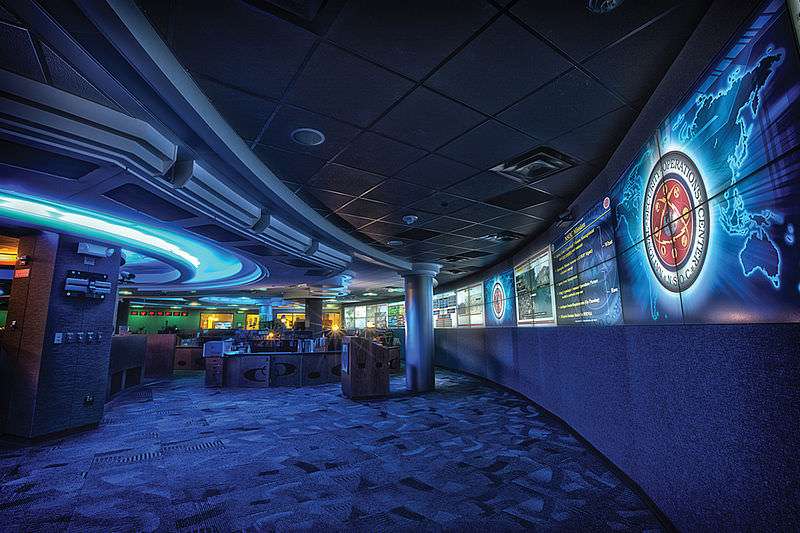 Get Reason.com and Reason 24/7 content widgets for your websites.
Follow us on Facebook and Twitter, and don't forget to sign up for Reason's daily updates for more content.