A.M. Links: Attack on Iranian Embassy in Beirut Kills at Least 23, Obama Tells Insurance CEOs Obamacare "Fix" May Cost Them, Boston Cops Wary of GPS Tracking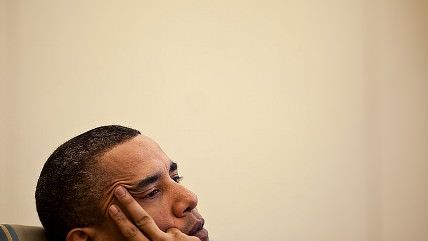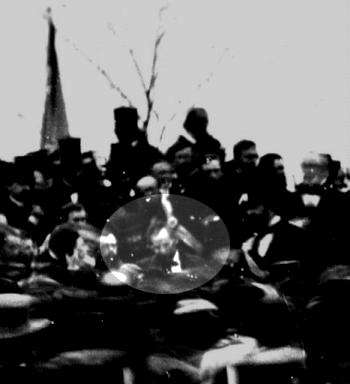 Get Reason.com and Reason 24/7 content widgets for your websites.
Follow us on Facebook and Twitter, and don't forget to sign up for Reason's daily updates for more content.