American Medical Association Council: Stop Calling Obesity a 'Disease'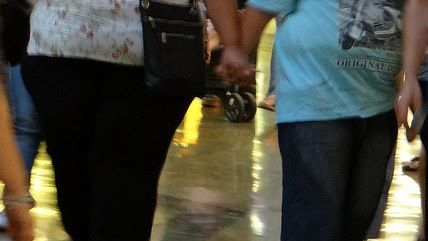 (Fhardseen / Foter.com / CC BY-NC)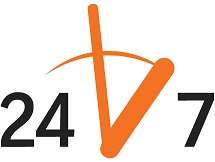 Your genes may make you predisposed to Cheetos. You may have a hormonal problem that causes everything you put in your mouth to attach to your hips while that one skinny girl gets to eat anything she wants. You know who I'm talking about. Anyway, the point is that because there are so many potential causes of obesity, an American Medical Association group is recommending against calling it a "disease," which is causing a bit of an outcry.
Via Medpage Today:
Obesity is hard to define and diagnose, and partly because of that is not a disease, an American Medical Association (AMA) council said in a report issued here Monday.

The report from the AMA's Council on Science and Public Health, released at the organization's annual meeting, angered many medical specialties who do consider obesity a disease.

The report panned body mass index as a proxy for obesity, saying it's limited as a stand-alone. Furthermore, calling obesity a disease may undermine prevention efforts and will do little to impact its treatment, the report said.

"Without a single, clear, authoritative, and widely accepted definition of disease, it is difficult to determine conclusively whether or not obesity is a medical disease state," the council told the AMA's policy-making House of Delegates. "Similarly, a sensitive and clinically practical diagnostic indicator of obesity remains elusive."
At the same time, there's a competing resolution that would declare the opposite – that obesity is in fact a disease given hormonal evidence. Supporters of the non-disease camp point out that this "epidemic" also coincides with an increase in caloric intake and reduction of physical activity.
Follow this story and more at Reason 24/7.
Spice up your blog or Website with Reason 24/7 news and Reason articles. You can get the widgets here. If you have a story that would be of interest to Reason's readers please let us know by emailing the 24/7 crew at 24_7@reason.com, or tweet us stories at @reason247.