Watch Nick Gillespie on Colbert Report, Talking Pot Legalization, 11.30PM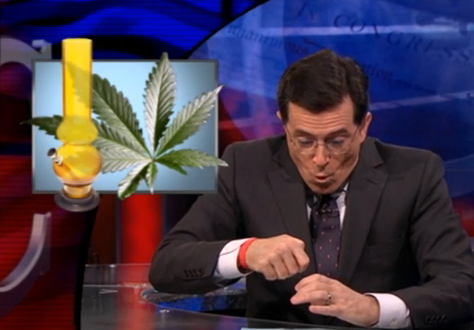 I'm scheduled to be on Comedy Central's The Colbert Report tonight, discussing the recent embrace of pot legalization by a couple of states, a majority of Americans, and a smattering of politicians (even or especially among Republicans).
The Colbert Report airs at 11.30pm ET on Comedy Central. Go here for more details.
Here's my quick brief on legalizing weed: