Anthony Randazzo on Why We're Not in a Housing Recovery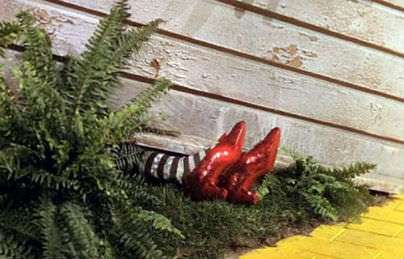 It is all the rage these days to talk about how we are finally seeing recovery in the housing market, and that pretty soon we'll be back to home price growth. Analysts point to the decline in housing inventory, lower rates of unemployment, higher rates of affordability, increases in housing starts, and even growing stock values for publicly traded homebuilders.
But as Reason Foundation Director of Economic Research Anthony Randazzo observes, this optimism will disappear faster than the enthusiasm for Kony2012 once the next wave of downward home price pressure hits. There is another storm gathering that will hit housing hard in the next few years—and it is impossible to stop.