Presidential Screen Test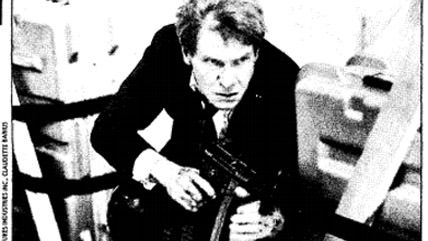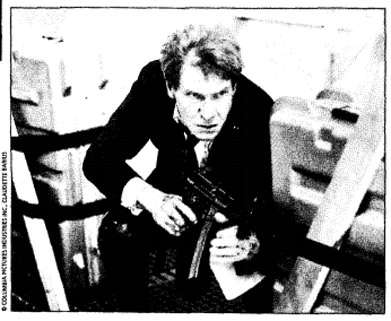 Although Bill Clinton drew lukewarm notices at the ballot box–he snuck into office with 43 percent of the vote in 1992 and netted 49 percent in `96–he has ushered in an era of movies featuring presidents. Interestingly, the portrayals have been all over the map: genial, kind-hearted impostor (Dave); sympathetic, romantic widower (The American President); reluctant, hardened-under-pressure hero (Independence Day); pompous, delusional incompetent (Mars Attacks); distracted, workaholic father (First Kid); horny, murderous hypocrite (Absolute Power); and, most recently, hunky, ass-kicking defender of family and country (Air Force One).
Why the filmic landslide? Director Ivan Reitman, who shot 1993's Dave, chalks it up to baby boomer solidarity, telling Time that Clinton "is just like me….He's my age. There are a lot of commonalities." That might explain the sympathetic portrayals, but it fails to account for the sheer quantity (or the nasty takes). Part of the reason lies with those election results: Without a clear mandate, both supporters and detractors are more likely to go on the offensive. Then there's the chief executive's well-known penchant to be all things to all people. That may not be possible in Washington, but judging from the presidential filmography to date, it's a dream come true in Hollywood.