Watch the First-Ever Greg Gutfeld Show on Fox News Tonite at 10 PM ET
The co-host of The Five and former host of Red Eye debuts his take on news and media.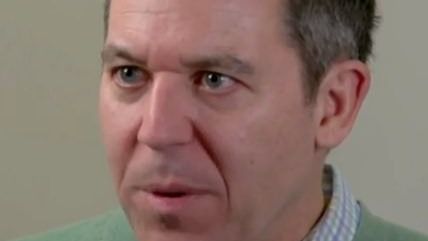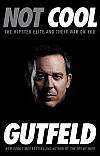 Greg Gutfeld, co-host of Fox News' The Five and former host of Red Eye, has a new, eponymous show that debuts tonight at 10 P.M. ET. Continuing to manage expectations in his signature style, Gutfeld says his program "won't change the world, but maybe you won't change the channel."
I'll be tuning in. For my money, Greg Gutfeld is the most consistently funny and insightful conservative/libertarian critic of the news media and broadly defined culture industry. Certainly, he is the only person on the planet who admires equally both former Rep. Allen West (R-Fla.) and post-punk standouts The Melvins (indeed, band founder Buzz Osbourne is a regular guest on various Gutfeld shows).
At his best (which is to say, basically every day he shows up for work), Gutfeld casts a hugely wide net of references and knowledge about politics and culture and, most important, is absolutely honest about where he's coming from and why.
To be honest, I wish he were more consistently libertarian but what are you gonna do, really? In the best traditions of the bands he so frequently invokes in his bizarre and hilarious rants, he is sui generis and idiosyncratic and stubborn in mixing influences, insights, and attitudes.
Last December, in Reason's holiday gift guide, I spoke fondly of his latest book, Not Cool, which distills his attitude toward everything perfectly. Check that out and watch him tonight. I'm confident his new show will be a Sunday night highlight, especially now that Mad Men is kaput.
Back in 2012, Reason talked with Gutfeld about his book, The Joy of Hate. Take a look:
.