Libertarian History/Philosophy
Nick Gillespie and David Boaz Talk "The Libertarian Mind" at the Constitution Center in Phila.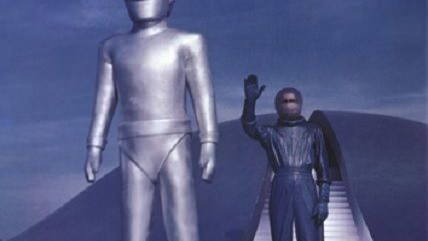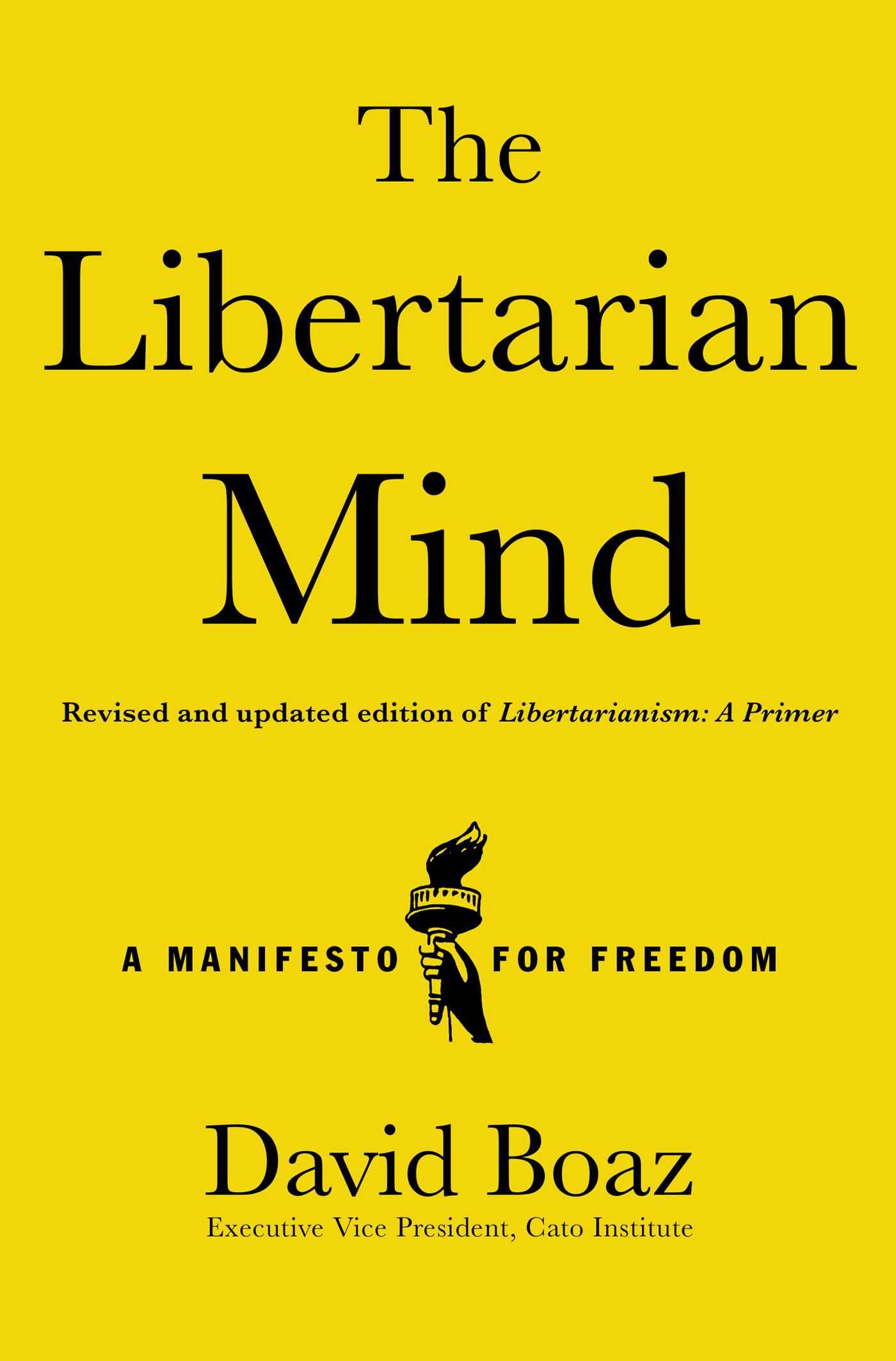 Last night at Philadelphia's Constitution Center, I interviewed David Boaz of the Cato Institute about his new book The Libertarian Mind: A Manifesto for Freedom.
It's a lively discussion about the ascendancy of libertarian thought and policy, especially among young people and the growing swath of Americans who consider themselves politically independent. From pot legalization to gay marriage to criminal-justice reform to growing concern about government debt and deficits, libertarian ideas are in play as never before.
Boaz argues that libertarianism's emphasis on limited government and individual rights and responsibilities is not simply in the American grain, it's pretty much the whole block of wood. The disjuncture people feel between areas where in human innovation and experimentation is allowed to flourish and those controlled by government regulations and cronyism is helping to goose along a vital new way of thinking about politics, culture, and ideas.
Click above to watch now or go the Constitution Center's YouTube channel.
Reason TV interviewed Boaz about his book and ideological journey. Go here for video and transript of that.
And read an excerpt from The Libertarian Mind here.