Tonight on The Independents: The Day After, With Michael Barone, David Boaz, Bill Burton, and More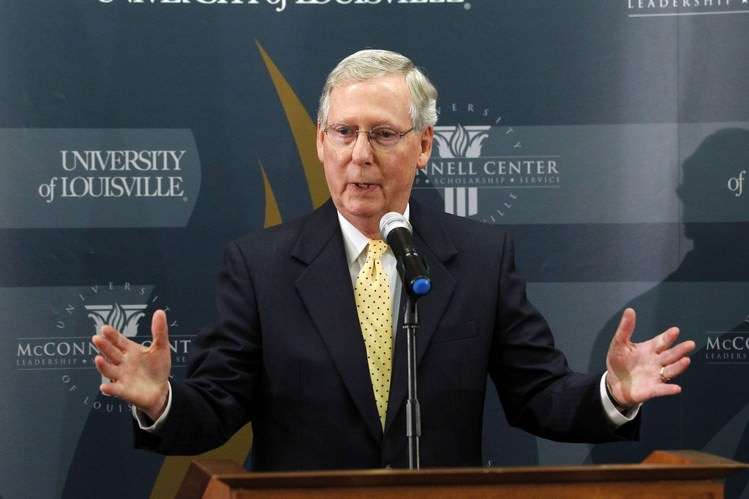 So Barack Obama wants to grab some bourbon with Mitch McConnell, Rand Paul wants to troll Hillary Clinton until it hurts, Ted Cruz just wants everyone to spell his name right, and the Western states continue to secede from the drug war. WHAT DO IT MEAN?
Tonight's episode of The Independents (Fox Business Network, 9 p.m. ET, 6 p.m. PT, with re-airs three hours later) gets to these questions and more, with special guests:
* Political number-cruncher nonpaeril Michael Barone.
* Cato Executive Vice President David Boaz.
* Former Deputy Obama Adminsration White House Press Secretary Bill Burton.
* Party Panelists Basil Smikle (Democratic political strategist) and Kayleigh McEnany (conservative commentator).
Online-only aftershow begins at foxbusiness.com/independents just after 10. Follow The Independents on Facebook at facebook.com/IndependentsFBN, follow on Twitter @ independentsFBN, and click on this page for more video of past segments.