Sriracha Triumphs Over Government Meddling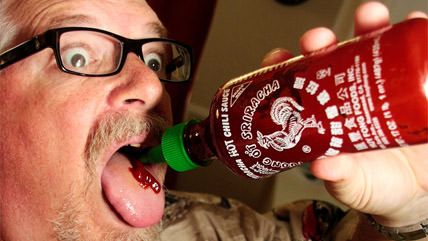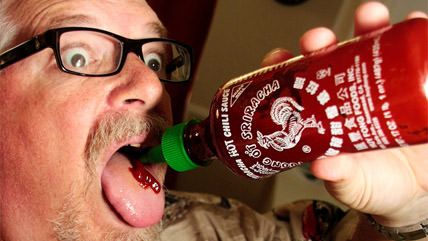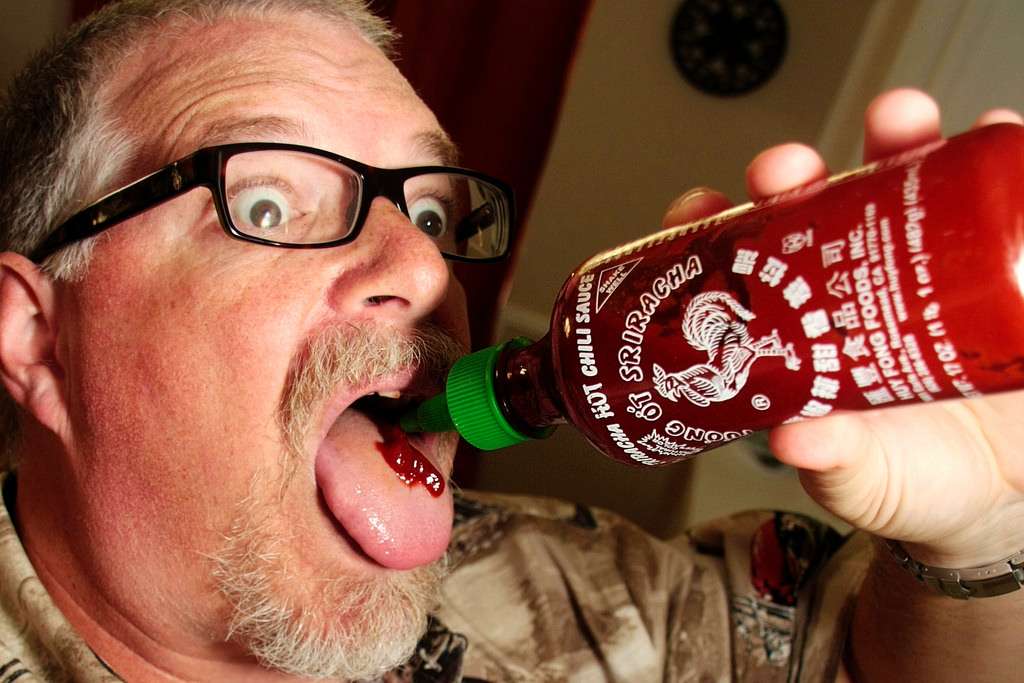 Viva la Sriracha. The city of Irwindale, California, yesterday dropped its declaration that Huy Fong Foods, maker of the famous hot sauce, is a pungent "public nuisance."
Reuters explains that "at a city council hearing on Wednesday, three council members and Mayor Mark Breceda voted unanimously to dismiss the resolution" that was made last month and "would have allowed Irwindale, 20 miles east of Los Angeles, to act on its own to remedy the fumes, with the company assuming any abatement costs."
"I will say that I believe that not always lawsuits are good for any business or any community. It's not only hurtful but expensive. I don't believe at this point that it was the right way to go," said Mayor Mark Breceda.
The squabbling began last year when reports emerged that some residents of the 1,500-person town experienced watery eyes and sore throats due to the smells emitted by the Huy Fong factory. However, L.A. Weekly's Dennis Romero was skeptical, noting that "most of the odor complaints have come from four nearby homes, one of which is occupied by the relative of a city councilman. That councilman, Hector Ortiz, recused himself from discussion and voting on the matter because, he says, he owns property near the plant." And, the city was trying to sell property next to the factory at the time.
Even the judge who ordered a partial shutdown of the factory said that there was a "lack of credible evidence" that the makers of the award-winning condiment were responsible for the poor air quality in the primarily industrial town.
California's health regulators changed their own rules in December as they demanded a 30-day hold on operations, which created fear of a national Sriracha shortage.
David Tran, CEO of the $80 million business, recently accused the city council of acting like a "local king" and compared their governance to that of his birth country—Communist Vietnam. He received numerous offers to move his operation to more business friendly states, but decided to stay and agreed to install stronger air filters in his factory to contain the peppery smells.
Check out Reason TV's coverage of the saucy standoff here: