Judge Orders More Cameras After Prison Abuse Allegations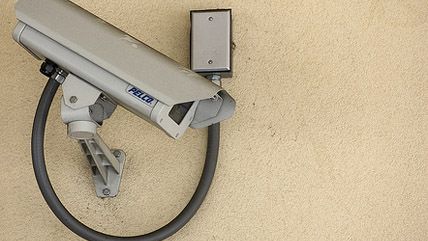 (theron-trowbridge-foter-cc-by-nc.)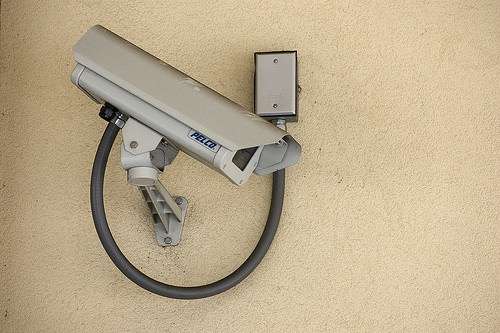 A federal court has ordered a North Carolina prison to install more security cameras, following allegations that guards deliberately dragged inmates into blind spots to severely beat them.
After hearing testimony that "malicious and sadistic" beatings were deliberately conducted where cameras would not catch them, "U.S. District Judge Terrence Boyle instructed attorneys representing the North Carolina prison system on Thursday to bring him the state's plan for installing new Central Prison security cameras," according to the Raleigh New & Observer.
Jerome Peters, a 48-year-old inmate of Central Prison claims that while handcuffed and shackled around the ankles, he was dragged to the ground and beaten by a group of guards, ultimately "suffer[ing] fractured bones in his hand, face and pelvic area."
The lawyers representing Peters and seven other plaintiffs allege that cameras did catch some footage, but prison officials deleted it. Because of this, "Boyle also instructed the attorneys to include details for how the maximum-security facility plans to preserve security camera images weeks longer than the current practice." The judge gave the prison 10 days to revise their system.
The 19 guards and their lawyers called for the case to be dismissed, but the judge denied it. The Associated Press reports:
State attorneys say there is no merit to the allegations. Corrections officers use force with inmates relatively rarely, but must have that option with up to 192 inmates in the prison's solitary confinement block sent there for offenses committed behind bars, state attorneys wrote in court documents. Likewise, the defendants argue that they acted in retaliation after Peters hit, spat on, and threw urine at guards.
However, Peters contends that he was victimized after filing internal complaints about receiving meals that went against his dietary restrictions. His lawyers added that the beatings, which left him confined to a wheelchair for months, violate the Eighth Amendment, which prohibits cruel and unusual punishment.