FTC Says Mobile Apps Are Illegally Collecting Childrens' Data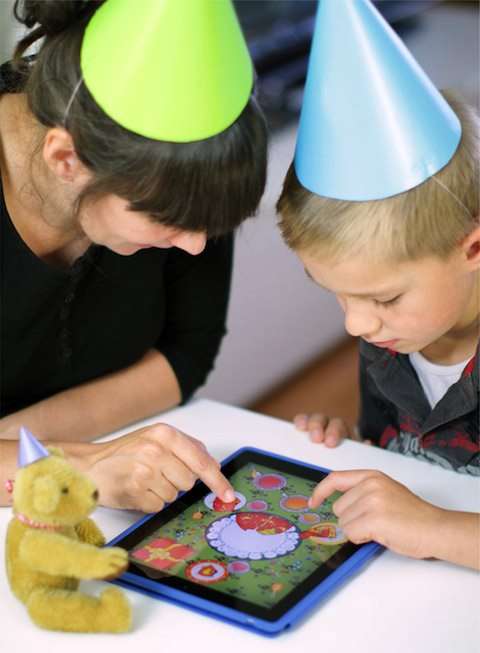 A new staff report by the Federal Trade Commission (FTC) has found that many mobile device apps designed specifically for children are secretly storing information about users without parental permission. In the study "Mobile Apps for Kids: Disclosures Still Not Making the Grade" the FTC reports that of the 400 popular apps they investigated nearly 60 percent transmitted the user's device ID, often sharing the information with third party companies. Government and industry regulators are concerned that marketers could use the unique device IDs to follow individual children's actions across multiple applications, allowing them to compile detailed dossiers about their activities. 14 of the reviewed apps even transmitted the phones location and phone number.
The report comes as part of a continued drive to urge app developers to disclose their privacy practices to parents in order to allow them to make informed decisions for their children's privacy and safety. Only 20 percent of the reviewed apps disclosed any information about their privacy policies prior to download.
According to the LA Times federal regulators have previously called upon Apple and Google, the two largest app stores, to track the data collection and sharing policies of developers who use their stores to market mobile apps to children. The FTC, however, has faced resistance from the companies who have lobbied government to exempt them from responsibilities pertaining to privacy violations by independent app developers. Catherine Novelli, Apple's company director of privacy, pressed the FTC on November 7th to exempt the company from responsibilities, arguing that Apple can't control the kinds of data that apps collect and thus cannot keep third party developers accountable to the regulations of the Children's Online Privacy Protection Act (Coppa)
Last year the FTC charged app developer W3 innovations, which develops childrens games for the iPhone and iPod touch, for illegally collecting and disclosing the personal data of thousands of children without their parents' permission.
Calls for privacy readjustments and greater transparency for parents are also being made by consumer activist groups who are pushing for self-regulation within the market. Consumer Action, one such group from San Francisco, California suggests that developers are beginning to see the market advantages of transparency. Michelle De Moov, senior associate at Consumer Action, believes clear privacy policies are good for both consumers and commerce- "I think app developers see the market advantage to this, the goal is to provide transparency that the consumers, who after all are the customer of the apps, have asked for."