Fourth Amendment Protections for Emails Inch Forward in Congress
Legislation would require warrants for old communications.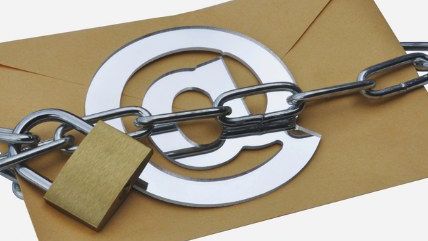 (Gaemau | Dreamstime.com)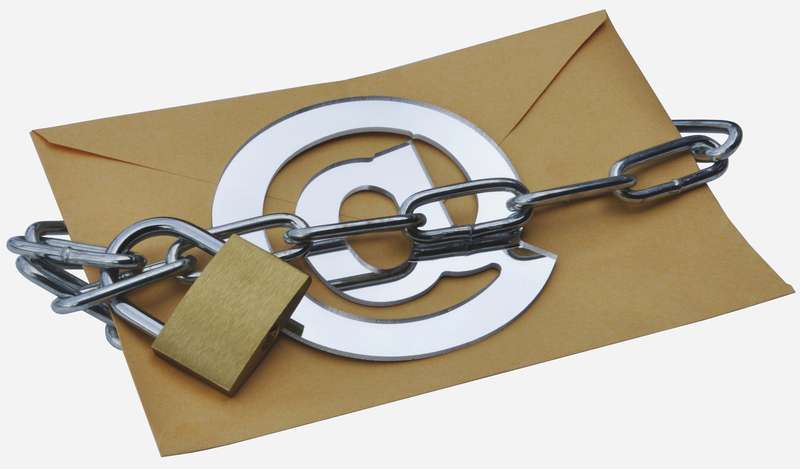 There is a big, huge gap in your Fourth Amendment protection against government searches without a warrant that goes all the way back three decades. That's when Congress passed the Electronic Communications Privacy Act of 1986, which like many laws, somehow managed to do the opposite of what it is named. This was not necessarily on purpose (for once), but rather a failure to predict how email and digital communications would ultimately become Americans' primary method of talking to each other.
The Electronic Communications Privacy Act treats all emails stored by a third party provider as "abandoned" after 180 days and allows for law enforcement agencies to gain access to the contents without having to get a warrant. At the time, third party providers weren't actually storing emails for long periods. Now they are.
Starting in 2013, a bipartisan coalition of privacy-oriented members of Congress have been attempting to get legislation passed to fix gaps in Fourth Amendment protections for electronic communications. Obviously it hasn't happened yet, but this week one bill, the Email Protection Act, has been given clearance to take a step forward. House Judiciary Committee Chairman Bob Goodlatte (R-Virginia) announced this week that the Email Protection Act will go through the "markup" phase in March, which would allow it to move forward to a possible floor vote.
The House legislation, sponsored by Reps. Kevin Yoder (R-Kentucky) and Jared Polis (D-Colorado), is very popular among members of Congress. It has 308 co-sponsors. The Senate's version of the bill, sponsored by Sens. Mike Lee (R-Utah) and Patrick Leahy (D-Vermont) made it through the Senate's Judiciary Committee last year but has not had a floor vote.
Yoder and Polis have both put out statements indicating hope that the legislation will get through the markup and out to the House floor for a vote. Polis, whose pre-congressional career revolved around tech commerce startups, sent out a statement:
"The last time our email privacy laws were updated, I was a sixth-grader and playing computer games meant inserting a floppy disk into an Apple II. As a result of Congress's failure to keep pace with technology, every American is at risk of having their emails warrantlessly searched by government agencies. I'm thrilled the Judiciary Committee will finally markup the Email Privacy Act, so that we can finally update this archaic law and ensure that Americans' Fourth Amendment rights are protected whether they're communicating through email, on the phone, or through the mail. I'm confident that once the bill is allowed to proceed to the House floor, it will pass with overwhelming support from both parties."
There are some potential problems, though. Law enforcement officials and the Department of Justice want the new law to have an exception to force Internet companies to turn over customer data in the event of an "emergency" without having to get a warrant first. The Hill notes that Google and privacy experts say the exception isn't necessary and could bring privacy and security problems, and a Google representative pointed out that some officials will declare that it's an emergency simply because they don't want to have to deal with the hassle of getting a legitimate warrant. And agencies like the Securities and Exchange Commission, who don't have warrant authorities, want carve-outs so that they can get access to third-party communication data from Internet providers.
Goodlatte claims to be supportive of the emergency exemption at least, so we'll have to keep an eye out on what happens to the text of the Email Protection Act once it hits the markup session in March.