Asthmatic Father Dies After Police Hogtie Him Face Down on Disorderly Conduct Charge
Even the pettiest encounters with police can and often do end in pointless death.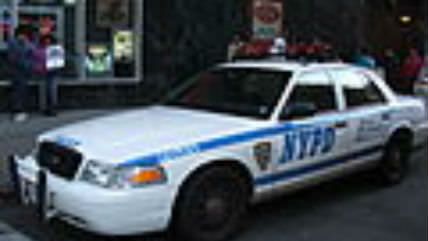 Yet another grim tale of a dumb encounter with cops resulting in mistreatment of a prisoner resulting in a death sentence for disorderly conduct, out of Tennessee, via Huffington Post.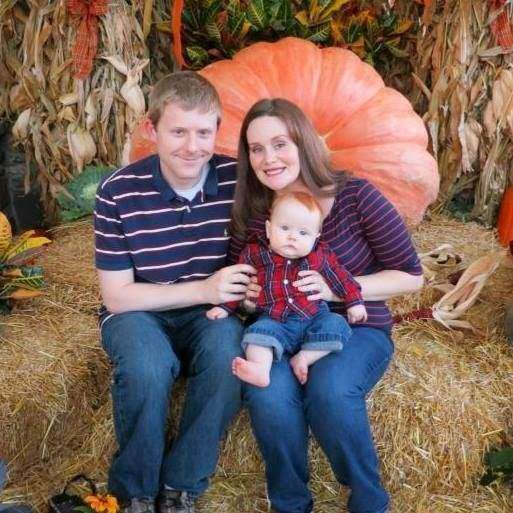 Troy Goode, a 30-year-old father, was being driven home apparently intoxicated from a Dave Matthews Band Widespread Panic concert by his wife, and for reasons unknown got out of the car in a shopping center parking lot and began wandering about.
For reasons equally unknown someone called the cops at the sight of a wandering drunk. When the cops came, Goode is said to have allegedly opened the door of a K9 car without permission then tried to run from the cops.
Naturally they hogtied him facedown on an ambulance stretcher.
As Huffington Post reported:
While paramedics loaded Goode into the back of the ambulance, a bystander can be heard saying, "They've hogtied him. That's such a bad idea." Seconds later, another witness can be heard saying, "Video it, just in case he dies."

Goode was transported to a local hospital. Two hours later, his family was notified that he had died.
Hat tip: Tybus
The video: