Does the Third Amendment Protect Us Against Government Spyware?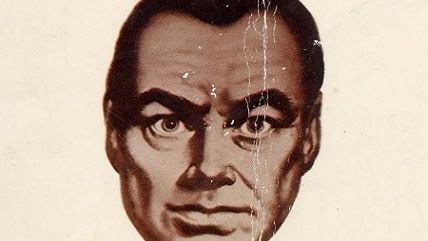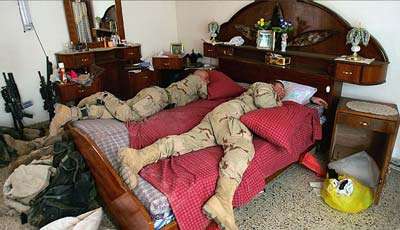 Glenn Reynolds, the one and only Instapundit and a professor of law at University of Tennessee, writes that the Third Amendment—the one that limits the quartering of soldiers in your home—may be due for a comeback. Writing in USA Today:
The U.S. Court of Appeals for the Second Circuit held in Engblom v. Carey that the Third Amendment protects a "fundamental right to privacy" in the home. Since then, courts haven't done much to flesh these holdings out, but I wonder if they should. In the 18th century, when the Third Amendment was drafted, "troop quartering" meant literally having troops move into your house to live at your expense and sleep in your beds. It destroyed any semblance of domestic privacy, opening up conversations, affection, even spats to the observation and participation of outsiders. It converted a home into an arena.

Today we don't have that, but we have numerous intrusions that didn't exist in James Madison's day: Government spying on phones, computers, and video — is spyware on your computer like having a tiny soldier quartered on your hard drive? — intrusive regulations on child-rearing and education, the threat of dangerous "no-knock" raids by soldierly SWAT teams that break down doors first and ask questions later.

The Third Amendment hasn't been invoked in these cases — well, actually, it has, in the case of a SWAT team in Henderson, Nev., that took over a family home so that it could position itself against a neighbor's house — but maybe it should be. At least, maybe we should go farther in recognizing a fundamental right of privacy in people's homes….