Yellen: Federal Reserve Has No Business Regulating Bitcoin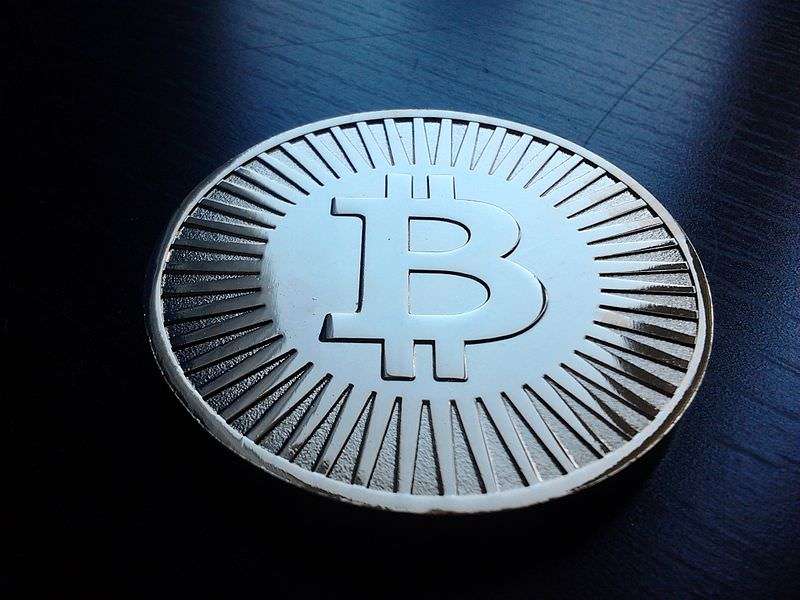 Thursday Federal Reserve Chair Janet Yellen demonstrated a stronger grasp of Bitcoin than the senator who proposed banning it. In comments to the Senate Banking Committee, Yellen stated, "The Federal Reserve simply does not have the authority to supervise or regulate Bitcoin in any way." She also expressed doubts about any regulator's ability to manage the decentralized currency.
Wednesday Sen. Joe Manchin (D-WV) addressed a letter to the U.S. Treasury, Federal Reserve, Security and Exchange Commission, and a few other regulatory agencies, requesting a wholesale ban on digital currencies. Manchin cited the criminal behavior facilitated by Bitcoin. On the other hand, Manchin didn't propose banning, you know, cash. And he left out the revolutionary benefits of a peer-to-peer platform.
Reasoning that the U.S. should follow China's lead, he wrote, "I urge the regulators to work together, act quickly, and prohibit this dangerous currency from harming hard-working Americans."
On Thursday, Yellen responded to the request. She said that the currency does't fall under the central bank's jurisdiction, but other financial regulatory agencies could work in conjunction with the legislature to implement rules. However, she told the Senate Committee:
I think it's not so easy to regulate Bitcoin because there's no central issuer or network operator to regulate.
Yellen's successor, Ben Bernanke, espoused a similar approach in a letter to U.S. Senators last November. After acknowledging that the central bank doesn't have the authority, he wrote that cryptocurrencies "may hold long-term promise, particularly if the innovations promote a faster, more secure and more efficient payment system."
The most recent demands for regulation come amidst a particularly turbulent era for Bitcoin. Bitcoin's former king exchange, Mt. Gox filed bankruptcy with Japan Friday morning. Mid-Feburary a few of the major exchanges – Bitstamp, BTC-e, Mt. Gox – suffered through a DDoS attack and Russia "banned" Bitcoin. The digital currency has countenanced bad news layered upon bad news. Despite these struggles, the price hovers around the $500-700 range.
While Yellen said the Federal Reserve doesn't have the authority, she assured senators that the central bank was still looking into the matter.