Federal Reserve's US Debt Holding Hits Record $2 Trillion
$2,001,093,000,000 as of Aug. 14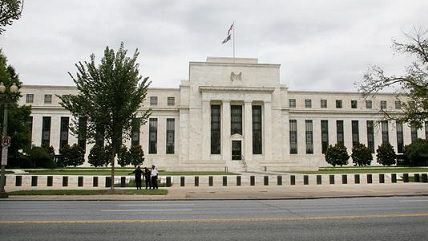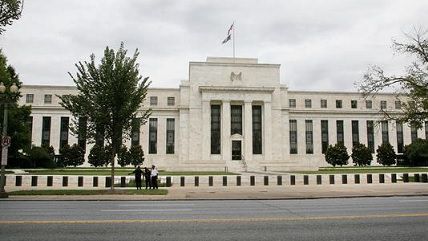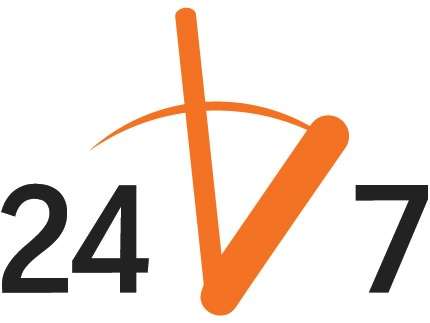 Since the financial crisis of 2008, the Federal Reserve has filled its balance sheet with private assets and public debt through instruments like quantitative easing, and the totals are adding up.
The Federal Reserve's holdings of publicly traded U.S. Treasury securities—federal government debt—pushed above $2 trillion for the first time last week, hitting approximately $2,001,093,000,000 as of Aug. 14, according to the Fed's latest weekly accounting.

The Fed's accounting for the previous week showed that it had owned approximately $1,993,375,000,000 in U.S. Treasury securities as of Aug. 7.

Back on Dec. 31, 2008, before the Fed began its strategy of "Quantitative Easing," the Fed owned only $475.9 billion in U.S. Treasury securities. Since then, the Fed's holdings of U.S. government debt have more than quadrupled.
"And nothing else happened."
Follow this story and more at Reason 24/7 and don't forget you can e-mail stories to us at 24_7@reason.com and tweet us at @reason247.