Republicans in Idaho Say It's Time to Legalize Marijuana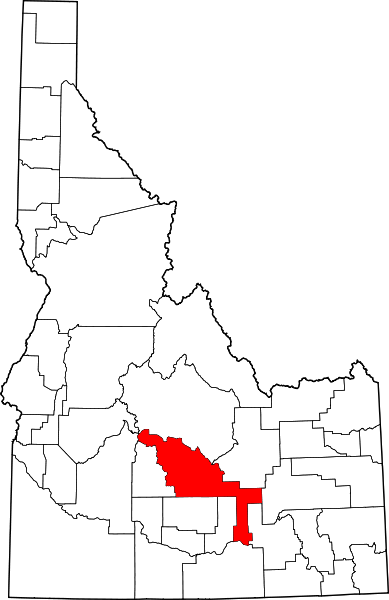 The Blaine County Republican Central Committee in Idaho's Wood River Valley surprised their colleagues at the state level last week by passing a resolution calling for the legalization of marijuana. The Times-News reports:
Committeman Mike Connor said the resolution passed 6-2. Much of the discussion before the vote focused on the failure of the War on Drugs, and how to most effectively keep marijuana away from children, he said.

"The Blaine County GOP believes that the time has come to amend criminal prohibition and replace it with a system of legalization, and education," the resolution says. It goes on to discuss violent crime and the black market that marijuana criminalization has created, and how legalization will help regulation.

Not all Blaine County Republicans agree with the resolution. Sheriff Gene Ramsey, who didn't attend the meeting, said marijuana and other drugs should remain illegal.

"I think that we need to, as a nation, take a hard stand on drugs," Ramsey said. With marijuana decriminalization, "we're sending the wrong example to our youth."

"It may not be working, but that doesn't mean you should just give up," [Ramsey] said.
Connor, meanwhile, emphasized that he's not in favor of more drug use, but "ensur[ing] criminals won't benefit from the sale of marijuana."