The Dangerous Lesson of Book Bans in Public School Libraries
An obscure Supreme Court case provides a roadmap through the curricular culture war.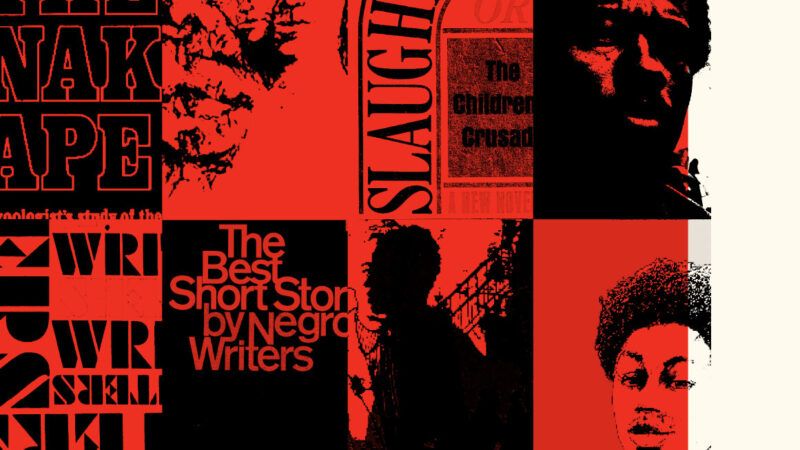 (Photos: The Naked Ape; Crown, Go Ask Alice; Prentice Hall, Slaughterhouse-Five; Ishi Press, Soul On Ice; Delta, A Hero Ain't Nothin' But A Sandwich; Coward, McCann & Geoghegan, Down These Mean Streets; Alfred A. Knopf, Best Short Stories of Negro Writers; Little Brown, A Reader for Writers; McGraw Hill)
Subscribe Now
This article is currently available to Reason Digital subscribers only. If you are a Reason Digital subscriber, log in here. Or Subscribe to Reason Digital Now.
Your Reason Digital subscription gives you instant access to brand new Reason magazine content and 50 years of Reason magazine archives.