Federal Judge Stops Nebraska From Forcing 13-Year-Old to Register as a Sex Offender
He committed his offense when he was 11.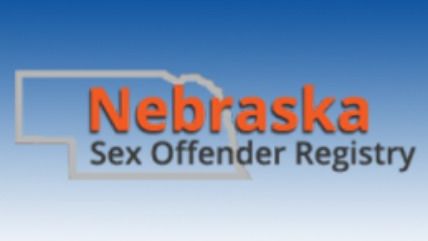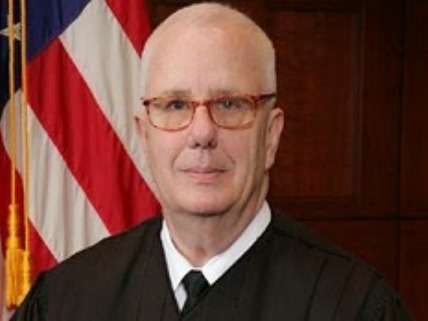 Yesterday a federal judge said Nebraska may not force a 13-year-old boy to register as a sex offender based on a crime he committed at age 11 in Minnesota, where he was adjudicated as a juvenile. Nebraska law requires registration of any offender who moves from a state where he was required to register, but people convicted in Nebraska have to register only if they were adjudicated as adults. U.S. District Judge Richard Kopf concluded that the inconsistency was unintentional, noting that Nebraska legislators had deliberately sacrificed federal money to prevent juveniles from being branded as sex offenders for the rest of their lives.
Under the 2006 Adam Walsh Child Protection and Safety Act, states that exclude juvenile offenders from their registries lose 10 percent of the money that they would otherwise get under the Edward Byrne Memorial Justice Assistance Grant Program. By failing to comply with that condition, Nebraska forgoes about $163,000 a year.
The boy whose family sought yesterday's ruling was charged with "criminal sexual conduct in the first degree" in Minnesota, where his name was added to a part of the state's registry that only police can see. Nebraska's registry, by contrast, is entirely accessible to the general public. Kopf noted that if the boy had been convicted in Nebraska, he would not have to register as a sex offender and "would not be stigmatized as such." He added that it "makes no sense to believe that the Nebraska statutes were intended to be more punitive to juveniles adjudicated out of state as compared to juveniles adjudicated in Nebraska."
Then again, it makes no sense that any state would impose the lifetime burden of registration on people who commit sex offenses as children, let alone that federal legislation would encourage that policy, which contradicts basic principles of juvenile justice. But good sense tends to fly out the window when the subject is sex offenses. Nebraska legislators and Judge Kopf deserve credit for resisting that tendency.
By describing registration as "punitive," by the way, Kopf called it like it is, but he contradicted the Supreme Court's rationale for rejecting constitutional challenges to the policy. According to the Court, forcing sex offenders to register, although it imposes severe social and economic penalties, is regulation, not punishment.