Listen to Matt Welch and Michael Moynihan Talk Bernie Sanders and Foreign Policy on Sirius XM Today/Weds./Thurs. at Noon ET
Channel 121 for your listening pleasure; call in at 877-974-7487 to heckle. Kmele Foster comes tomorrow.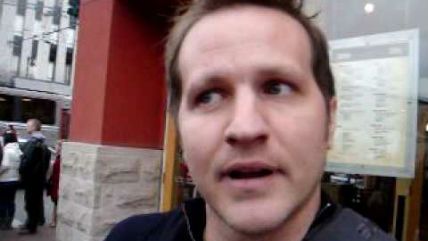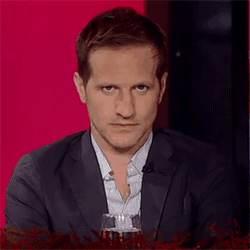 As happens from time to time, they're letting the bums take over the Insight Hour (Channel 121) on Sirius XM this week. Beloved former Reasoner and current Vice News host Michael C. Moynihan is taking the steering wheel for the duration, and has invited me to ride shotgun for the next three days. On Wednesday (at the least), we will also be joined by my former Independents comrade Kmele Foster.
Though it's folly to predict where the conversation will lead (somewhere in the ether there exists a 30-minute Moynihan/Welch/truckers digression on the current whereabouts of Harry Hamlin), the current plan is to talk about today's GOP caucus in Nevada, Bernie Sanders's terrible economic ideas, and how the intervention-skepticism of both Sanders and Donald Trump come weighed down with troubling amounts of ignorance.
You will certainly be provoked, so call in at 877-974-7487 to heckle the yappers in real time!