House Pushes Forward to Reauthorize Export-Import Bank, Crown Jewel of Crony Capitalism
If this is how a Republican-led Congress acts, who do they think they're kidding when they talk about limited government?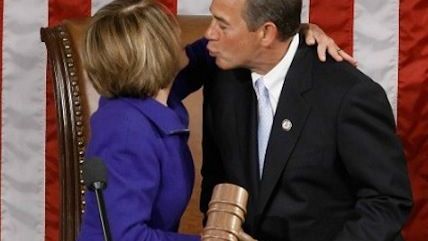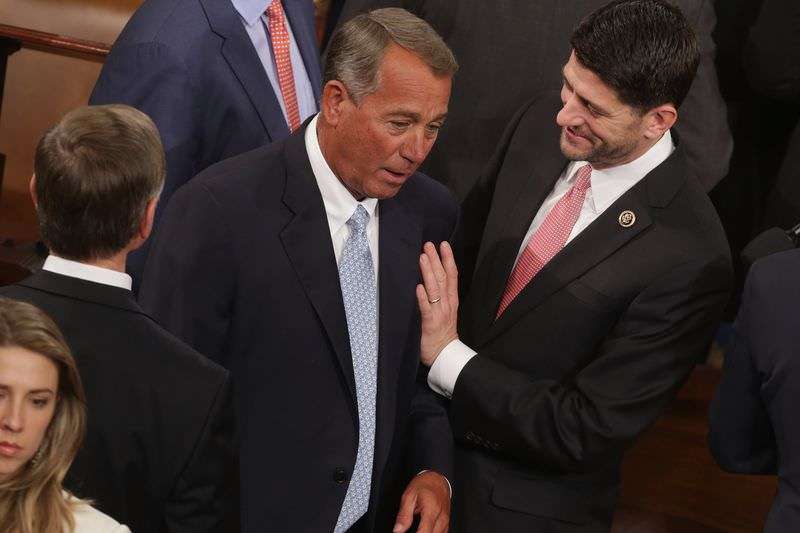 The Republican-led House of Representatives have moved forward with a somewhat arcane and complicated procedure to reauthorize the Export-Import Bank, one of the baldest examples of crony capitalism in today's America.
Ex-Im, as it's known, was created by FDR and provides financing and loans to foreign purchasers of U.S. goods produced by favored firms (read: mostly Boeing, General Electric, Caterpillar, and other multi-billion corporations). Even Barack Obama used to cite Ex-Im as "little more than a fund for corporate welfare."
From The Daily Signal:
The House of Representatives moved one step closer to bringing the Export-Import Bank back from the dead Monday after 62 Republicans teamed up with 184 House Democrats to force a vote to reauthorize the embattled agency.

Despite opposition from the vast majority of Republicans, the House passed a motion to discharge a bill reauthorizing Ex-Im from the Financial Services Committee, 246-177. (See how your member of Congress voted.)

The vote clears a path for the chamber to vote on the legislation sponsored by Rep. Stephen Fincher, R-Tenn. Under Fincher's legislation, the 81-year-old bank would be reauthorized through 2019.
What does that all mean? Mostly this: The GOP leadership is fundamentally dishonest when it talks about reducing the size, scope, and spending of government (this is clear, too, from the budget deal that Peter Suderman reported on earlier today). Reason columnist and Mercatus Center economist Veronique de Rugy has led the fight against the renewal of the Export-Import Bank, which saw its charter expire this year for the first time. To read the comprehensive case against the bank, go here and here.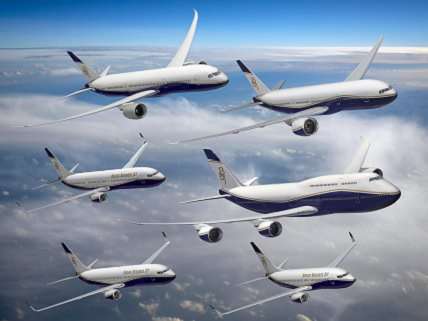 Back when he became House Majority Leader and before he pulled out of the race for Speaker of the House, Rep. Kevin McCarthy had announced that killing Ex-Im was his first priority. That was then, though. And now the GOP leadership is doing what it can to breathe life back into this shameful use of tax dollars.
De Rugy has issued this statement on the House GOP's machinations:
The move is shocking in many ways. It is a sign that many Republicans in the House have no problem showing their support for cronyism and K street at the expense of everyone else without, it seems, fear of consequences. It also shows how easily some GOP members will ally with Democrats to advance so odious a goal.

It is also a perfect demonstration that bipartisanship often results in the growth of government and the promotion of special interests. Finally, the move goes a long way to bypass regular order. It should give pause to every chairman in the House as a tactic can be used against them next.
Related: "3 Reasons to KILL the Export-Import Bank FOREVER"