Watch Matt Welch React to the Democratic Debate on Red Eye w/ Tom Shillhue
If I'm staying up this late, so should you!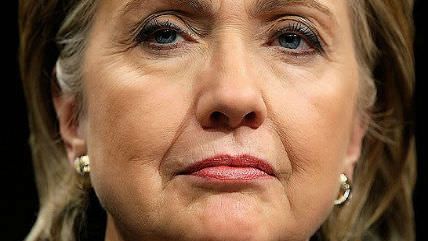 At 3 a.m. ET, I'll be appearing on the Fox News program Red Eye w/ Tom Shillhue to talk about various drunk Millennials embarrassing themselves on social media, and also the recently, mercifully ended Democratic debate.