NC Police Reform Bill Would Permit Civilian Review Boards That Could Subpoena, Fire Police Officers
Toothless local boards inspire a stronger proposal. The bill also includes a prohibition on profiling and a new training commission.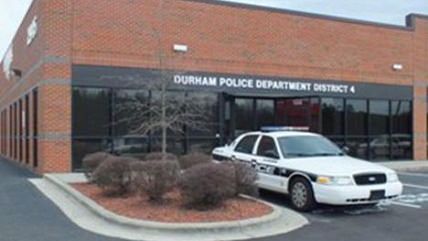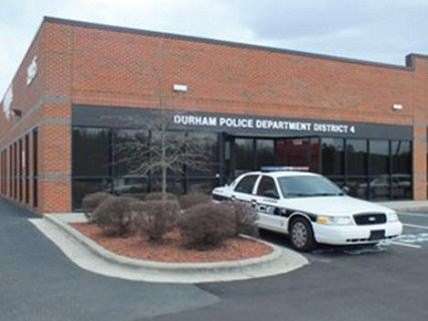 North Carolina state Rep. Rodney Moore (D-Mecklenburg) introduced a bill in the state legislature this month, House Bill 193, the "Prohibit Discriminatory Profiling" Act (pdf), that prohibits police profiling based on a perceived identity rather than behavior, requires the collection by the state of police deadly use of force data, a new training commission, and allows local municipalities to set up civilian review board with subpoena powers and the ability to fire police officers, with an appeals process, naturally.
The bill was inspired by the toothless citizen review boards across North Carolina (and the country), as Indy Week reports:
None of those things is legal in Durham. Rather than investigate the complaints themselves, the nine-member Durham review board's job is to ensure that the police department's internal-affairs investigations are adequate.

Supporters of the system believe the process properly leaves investigations to trained detectives; critics have long argued that the review board is little more than a rubber stamp. Indeed, says board chairman DeWarren Langley, since he began serving in 2009, there's never been an instance when the board sided with the complainants over the cops.

Last year, after a series of officer-involved shootings, allegations of racial profiling and disproportionate traffic stops against minorities in Durham, the city's Human Relations Committee made a recommendation to City Council for the citizen review board to begin directly investigating complaints against officers. In August, City Manager Tom Bonfield rejected that recommendation, arguing that review board members—whom he appoints—lack necessary investigative backgrounds.
Thanks in large part to lobbying by the parent of a police shooting victim, Wisconsin recently passed a law requiring state-level investigations of deadly use of force incidents. In the first test case, involving a Milwaukee police officer already fired for the fatal shooting, the cop was cleared by a team comprised of several former Milwaukee police officials, including the team chief. Gov. Scott Walker (R), a potential presidential hopeful, said he wasn't sure if the right decision was made but wasn't getting involved.. A second test case involving an unarmed victim is already going through the system.
The North Carolina bill, meanwhile, has a long way to go before it becomes law. The bill has 23 sponsors, all Democrats, and is still sitting in the judiciary committee. Both houses of the North Carolina legislature are controlled by Republicans. Other bills related to the police in the legislature include a bill to limit the number of law enforcement appointments an official can hold to three, and one requiring the advertisement of the sale of property seized through asset forfeiture.