Obama Targets Tax Breaks for Publicly Funded Sports Stadiums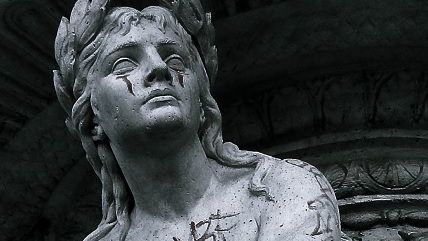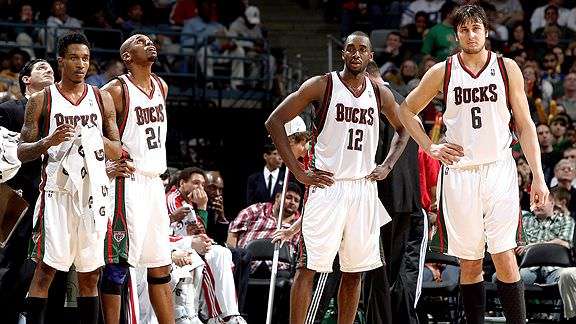 Courtesy of Alan Vanneman (read his blog here), comes word about a President Obama initiative that all libertarians can get behind: ending the use of governmentally issued tax-exempt bonds for sports stadiums and related forms of corporate welfare. From Politico:
Under current law, governments can use the proceeds from tax-exempt bonds for private activities, such stadium projects, unless more than 10 percent of the debt service comes from a private business, and more than 10 percent of the use of the facility is attributed to a private interest. Both have to be true for the exemption to be denied.

As part of its fiscal 2016 budget request, the Obama administration is proposing to change this dual test for sports facilities by focusing the exemption only on the question of how much the facility is used by a private interest.

"By removing the private payment test, tax-exempt governmental bond financing of sports facilities for professional sports teams would be eliminated," according to the budget.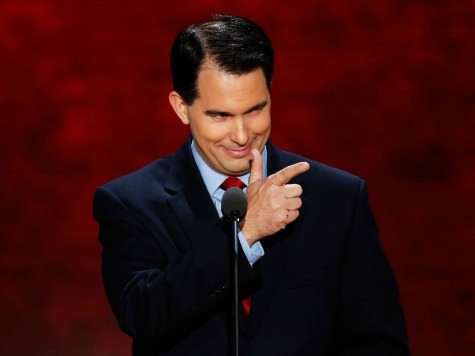 Closing this loophole will not raise a lot of tax dollars—the White House estimates it will net just $542 million over the next decade—but the principle behind is certainly worth defending.
Local, county, and state governments routinely issue tax-exempt bonds for which residents are on the hook. When it comes to stadiums and other sorts of venues (including in many cases convention centers), these are undisguised handouts to connected businesses. It's sort of the flipside of eminent-domain abuse, when governments seize a property and then turn it over to private interests.
Politico underscores its story with a troubling tale of Wisconsin Gov. Scott Walker, who has recently broken in the top tier of Republican pols vying for the 2016 presidential nod. Walker is pushing to issue over $220 million in state-backed bonds to build a new arena for the NBA Bucks, who have threatened to leave Milwaukee otherwise. To their credit, small-government people in Wisconsin who stuck by Walker during his recall election are apoplectic at his plan. That includes the local chapter of Americans for Prosperity, the Koch Bros. affiliated group that pushes for smaller government.
In honor of the Super Bowl, Reason TV celebrated "The NFL's Top 5 Hits…on Taxpayers."