Ivory Ban Leads Budapest Orchestra to Be Fined for "Importing" Bows They Insist Contained No Ivory
Sometimes, causing officious state agents to think you are committing a crime is the crime, as the Budapest Festival Orchestra just learned, in this story via radio station WQXR-FM from New York: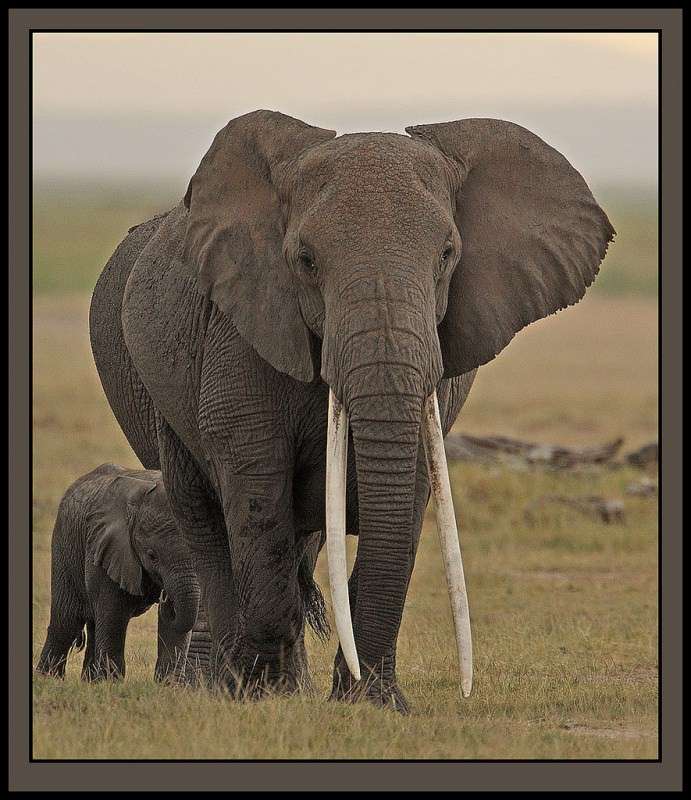 The Hungarian orchestra was traveling from Budapest to Avery Fisher Hall, where it gave a pair of Dvorak concerts on Sunday and Monday. The musicians landed in Newark; the instruments were shipped on a separate plane to JFK, where the string bows were abruptly confiscated. They were held in cargo cases and returned to the orchestra on Tuesday after it paid a $525 fine.

Orchestra spokesman Adèl Tossenberger said in an e-mail that the seized bows did not contain any ivory and the orchestra received a certificate from a Hungarian expert verifying this. But U.S. regulations stipulate that a musical instrument containing African elephant ivory may be brought into the country only if it is accompanied by a specific CITES musical instrument certificate, which verifies that it was purchased before February 25, 2014.
Government officials insist it looked just like ivory to them:
Claire Cassel, a spokesman for the U.S. Fish and Wildlife Service (USFWS), wrote that an agency inspector "found on physical examination that the tips of seven of the bows imported by the Budapest Festival Orchestra were made from elephant ivory. (The material clearly exhibited certain types of lines – called Schreger lines – that are only found in elephant ivory.)"

Cassel added that the orchestra did not have a CITES permit for the bows in question. "The Service refused entry for the seven bows and issued a ticket for the CITES violation. The orchestra was allowed to re-export the bows when it left the United States; no bows were seized or forfeited to the U.S. government."….
The incident comes after the USFWS announced on May 15 that it was relaxing rules enacted earlier this year that would have prohibited most traveling musicians from entering the U.S. with instruments that contain small amounts of African elephant ivory. But the League of American Orchestras, which has been lobbying for more flexible rules, has said that "serious concerns" remain in the permit process, and that "complicated enforcement procedures" remain a problem at U.S. ports of entry.