Police Shoot and Kill Man With Special Needs in New Jersey, Surveillance Video Seized for Evidence
Police say Dixon Rodriguez was reaching for a knife; family says it was candy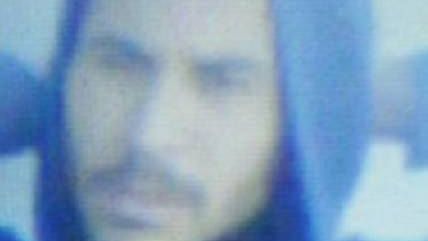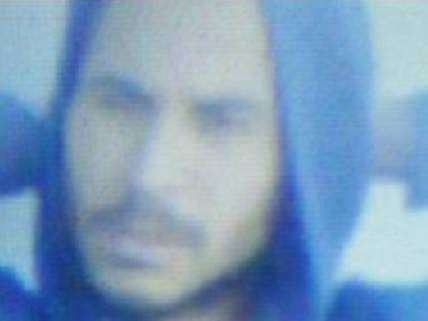 Police in Perth Amboy, New Jersey said they were responding to a call about an emotionally disturbed person yesterday afternoon when they shot and killed 31 or 32-year-old Dixon Rodriguez on the street. Police say they found a knife on Rodriguez after shooting him. The officers who shot Rodriguez say he attacked them with the knife. Neither was seriously injured according to the local prosecutor, who is investigating the incident. Family and neighbors doubt the official story. Via the Star Ledger:
People who live in the neighborhood and at least one family friend were skeptical of the prosecutor's account.

"We don't believe Dixon had a knife," said Joel Perez, who lives nearby on Kearney Avenue. "(Dixon) was someone who had the mind of a six-year-old. It wasn't in him to do something like this."

Family friend Carlos Calda said his understanding was that Rodriguez was shot after reaching into his pocket for candy.

"He had gum in his pocket and when he went to take it out he was shot three times," Calda said.

Calda said a family member described Rodriguez as autistic.

Passerby Brenda Munoz told ABC-TV news she witnessed the shooting and heard an officer say, "I thought he had something."

Munoz told the station she did not see a knife.

Neighbor Frank Rodriguez of 207 Hall Ave. described the shooting victim as someone who had never been violent before.

"He used to walk around the street asking people for quarters," Rodriguez said. "We knew he had issues, but he's never hurt anybody."
At least one surveillance camera apparently caught the incident on video. Prosecutors have seized that video but it has not been released. Had Rodriguez survived the shooting, perhaps he would've been charged with assault.