Which States Will Legalize Pot Next?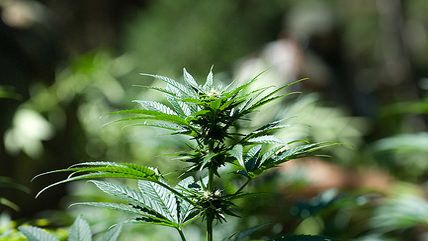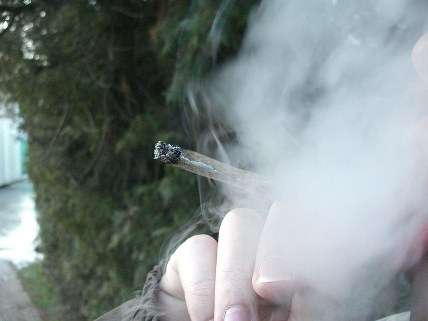 With the governments of Colorado and Washington in the process of implementing voter-driven measures that legalized pot, the big question is: Who's next? Rob Kampia, the executive director of the Marijuana Policy Project, explains why these states could be the next to legalize marijuana.
Alaska. "I think the next state to legalize will be Alaska, through a ballot initiative we're running in August 2014. The polling's good. It's a cheap state. You can do it."
Rhode Island. "Through state legislature, I think the first state is going to be Rhode Island. Almost everyone in the legislature is extremely liberal. And the Marijuana Policy Project's bill is already halfway to passing."
California, Nevada, Maine, Arizona, or Massachusetts. "You're going to see a whole bunch of states voting on legalization initiatives in 2016-all on the same day. What we saw with medical marijuana is that the ballot initiatives came first. Then state legislatures started passing the bills. And then Congress started getting interested, but of course not passing anything. I think you'll see the same thing with legalization. We're now at 52 percent support for legalization. That's a higher level of support than for most politicians."