Utah NSA Data Center May Already Be Up and Running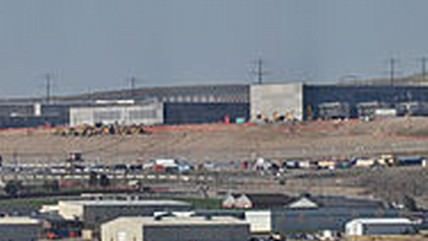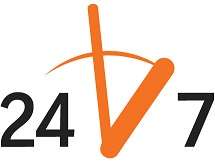 The NSA's $1.5 billion Utah Data Center, which will be the agency's largest computing center in the world, may already be open.
From The Salt Lake Tribune:
Washington • Don't look for balloons or a big "Grand Opening" sign outside the National Security Agency's new Utah Data Center.

The facility is expected this fall to quietly begin sucking in massive amounts of information for the intelligence community and storing it in the cavernous buildings in Bluffdale, according to NSA officials — and it could be open now even as the agency faces scrutiny over efforts to collect data on Americans domestically.
If the center is already open it is unlikely to be affected by a government shutdown.
From The Hill:
A government shutdown, set for Oct. 1 if lawmakers fail to strike a deal, would be unlikely to impede the National Security Agency's surveillance programs.

"A shutdown would be unlikely to affect core NSA operations," a government official familiar with the plans said.

The Defense Department is set to release its plan for how to handle a potential shutdown on Friday. That plan is expected to be similar to one the department released in 2011 ahead of another congressional showdown that ultimately resulted in a deal to keep the government running.
Follow this story and more at Reason 24/7.
Spice up your blog or Website with Reason 24/7 news and Reason articles. You can get the widgets here. If you have a story that would be of interest to Reason's readers please let us know by emailing the 24/7 crew at 24_7@reason.com, or tweet us stories at @reason247.