Detroit Doesn't Seem to Know How Many Police Employees It Has or What They Do
How does anybody know they've cut 40 percent?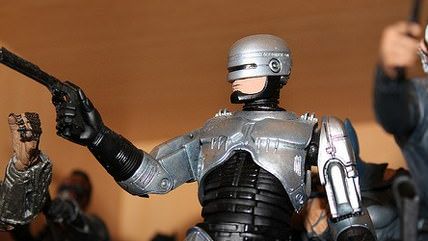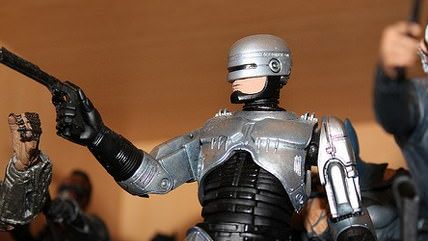 (Mariana Braga / Foter / CC BY-NC-ND)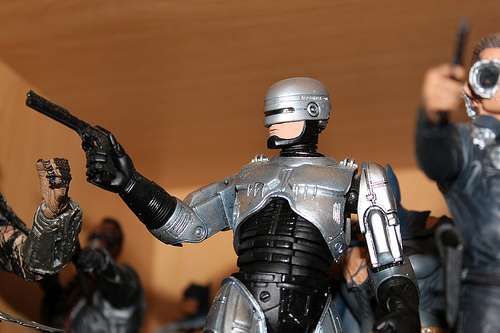 Tom Gantert at Michigan Capitol Confidential, a blog for the free-market think tank Mackinac Center for Public Policy, takes note of a problem with those who keep repeating numbers about how many police officers have been cut in Detroit. The city doesn't seem to actually know how many police department employees it has or what it is these employees are doing:
[T]he city's 2003 Comprehensive Annual Financial Report states there were 4,810 uniform police officers that year. However, the city's 2012 CAFR lists the city as having 3,981 uniform police officers in 2003 and then two pages later has the city with 3,965 uniform police officers in 2003.

And the confusion is more than just an accounting hiccup.

The city's Emergency Manager Review Team report stated that regarding police operations, "operational dysfunction contributes to the city's serious financial problem."

The emergency manager's report found that the city's police department had about 2,030 employees in 2012. However, city officials and police department officials couldn't agree to just what those 2,030 employees did. City officials stated that only 33 percent of the police department's employees were involved in patrolling the city. The rest were involved in "ancillary administrative functions" such as payroll.

Police department officials claimed that 68 percent of its workforce was involved in patrol work and another 15 percent were involved in investigations.
The team putting together the emergency manager's report was unable to resolve the discrepancies and could not find any reliable information of what staffing levels are or are supposed to be.
Read Gantert's whole piece here.