D.C. Cops Slammed for Racial Difference in Minor Drug Arrest Rates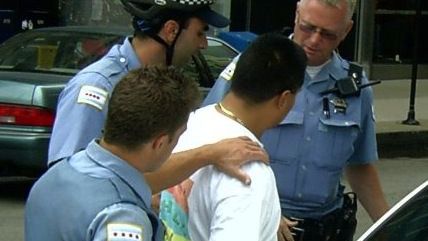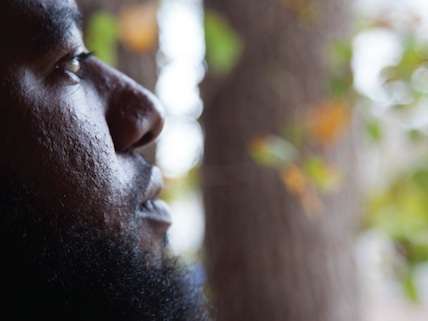 In a report to be released on Friday the Washington Lawyer's Committee for Civil Rights and Urban Affairs concludes that African Americans are disproportionately arrested for minor drug offences.
The Washington Post :
Authors of the report found that eight of 10 adults arrested in the District are black, disproportionate to the racial breakdown of residents — roughly 47 percent black and 43 percent white. Nine of 10 people arrested on the charge of simple drug possession are black, the study found. And eight of 10 charged with disorderly conduct are black.Said Roderic V.O. Boggs, executive director of the lawyers' committee: "Police are spending an enormous amount of time resolving behavior that is not life-threatening."He called the disparities jarring. In 2010, the equivalent of 30 percent of the District's adult male population were arrested, compared with 2 percent of the white residents.
The most recent report is in line with other studies conducted by the American Civil Liberties Union, confirming the disproportionate arrest rates for African Americans. The damning reports have been met with squeals of innocence by D.C. law enforcement. Police Chief Cathy Lanier wrote of the ACLU report, to the tune of the world's smallest violin, "in framing the discussion as police inflicting a war on drugs on the community, the organization missed an opportunity to have a valuable dialogue."
The rise of arrests for drug possession, 60% increase from 2001 to 2010, has been a major factor in the recent D.C. Council vote to decriminalize the possession of up to an ounce of marijuana.
The study has been criticized due to the fact that crime rates were highest in black areas of D.C. However Roderic V.O. Boggs executive director of the lawyer's committee, points to the disparities in arrest rates even in predominantly white areas.
The Washington Post :
The report singles out Ward 3 in Northwest, some of the District's richest real estate with Chevy Chase and Woodley Park. It had the city's fewest drug arrests in 2011 — 27 — although it is home to nearly 13 percent of the city's population. Nearly 80 percent of its residents are white.In Ward 1, which includes part of historically black Shaw but also Columbia Heights and Adams Morgan, 81 percent of the more than 1,200 drug arrests in 2011 were of blacks, who make up about one-third of the population.
Considering there is no significant difference in marijuana use between black and white Americans, and for the 18-25 demographic white use is higher, D.C. law enforcement have a lot of explaining to do.