Hookup Shocker: The Sex Is Legal, but Talking About It Is a Felony!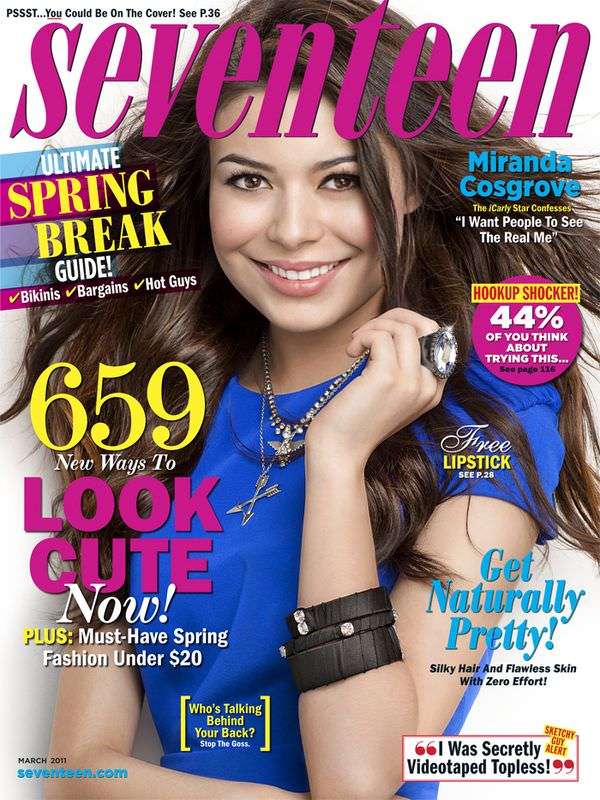 This week the Ohio House of Representatives unanimously approved a bill ostensibly aimed at fighting "human trafficking" that makes it a crime to "solicit" a legal act: sex with someone who is 16 or 17 years old. The age of consent in Ohio is 16. Yet under H.B. 130, a 20-year-old who asks a 16-year-old to have sex with him, or a 21-year-old who does the same with a 17-year-old, thereby commits a fifth-degree felony, punishable by six to 12 months in jail and a $2,500 fine. He also has to register as a sex offender. But if the teenager broaches the subject, or if the sex proceeds without any explicit verbal reference to it, no crime has been committed. Here is the relevant provision:
No person shall solicit another, not the spouse of the offender, to engage in sexual conduct with the offender, when the offender is eighteen years of age or older and four or more years older than the other person, and the other person is sixteen or seventeen years of age, whether or not the offender knows the age of the other person.
Since there is no requirement that money change hands, this provision criminalizes ordinary sexual propositions if one person is 16 or 17 and the other is at least four years older when it is the older person who makes the suggestion, even though the sex itself remains legal. Having sex is fine, as long as you don't talk about it beforehand.
The elimination of any knowledge requirement, which is problematic even when the "solicitation" involves someone below the age of consent, is especially so when the person approached is 16 or 17. Since the difference between a 16- or 17-year-old and an 18-year-old may be difficult to discern, someone keen to avoid a felony charge would be wise to demand proof of age before saying anything about sex. And if the object of his attention happens to have a fake ID—as teenagers pretending to be older than they are sometimes do, especially when they go to bars or clubs—that is no defense. As Granville, Ohio, attorney Drew Mc Farland notes, the bill imposes a "strict liability" sta ndard, meaning that "even an honest mistake is unforgiven." Mc Farland, who drew my attention to this bill, suggests one such scenario:
A mature 17-year-old is lawfully in a liquor-serving establishment and meets a 22-year-old who suggests they go back to his or her place for some sexual fun. Under this change in the law, the 22-year-old is guilty of a felony.
Legislators already define "human trafficking" broadly enough to include consensual sex (when it occurs in exchange for money). Now Ohio is poised to classify merely talking about consensual sex, even when no money is involved, as a species of sexual slavery.
The Ohio Senate is expected to take up the bill after returning from its summer break.