Jared Lee Loughner Ruled Incompetent to Stand Trial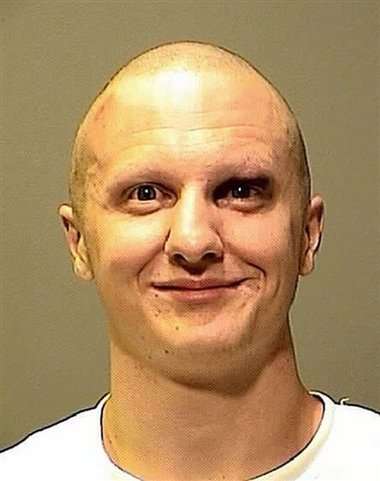 Today a federal judge ruled that Jared Lee Loughner, accused of killing six people and wounding 13 others, including Rep. Gabrielle Giffords (D-Ariz.), at a Tucson shopping center in January, is incompetent to stand trial:
U.S. District Judge Larry Burns ruled that Loughner, 22, described by his own legal team as "gravely mentally ill," was incapable of understanding the proceedings against him and assisting in his own defense….

[Burns] ordered him sent back to the federal prison hospital in Missouri where the college dropout previously spent five weeks undergoing psychiatric evaluations.

Prosecutors had asked for that review in March, citing widely publicized accounts of erratic, paranoid behavior in the months before the shooting spree, including homemade videos posted on YouTube in which Loughner talks about mistrust of the government and mind control.

Reviewing the findings of the two experts who examined him, forensic psychiatrist Dr. Matthew Carroll and clinical psychologist Christina Pietz, the judge said both concluded Loughner suffers from schizophrenia, disordered thinking and delusions. Both experts agreed he was incapable of understanding the proceedings he faced, the judge said.
In January I discussed the related but distinct legal issue of whether Loughner was sane enough at the time of the attack to be held responsible for his actions.
More on the Tucson massacre here.