Blogger Beware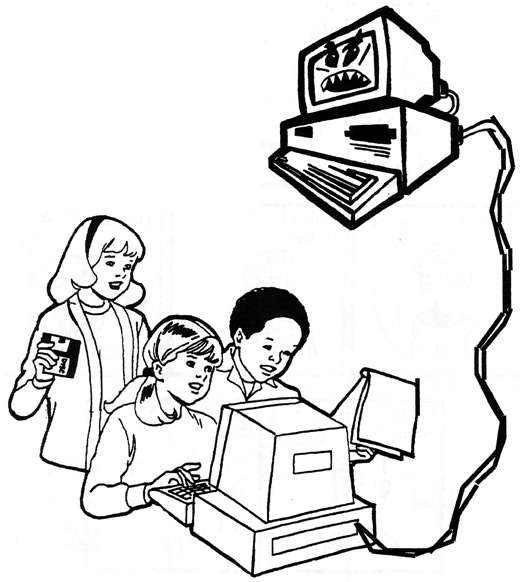 Advertising Age reports that the Federal Trade Commission is brainstorming its next, wonderfully bad idea:
As part of its review of its advertising guidelines, the FTC is proposing that word-of-mouth marketers and bloggers, as well as people on social-media sites such as Facebook, be held liable for any false statements they make about a product they're promoting, along with the product's marketer….

Rich Cleland, assistant director of the FTC's advertising-practices division, said the commission is updating the guidelines to stay in step with evolving marketing practices. "The commission is attempting to update guidelines that are 30 years old so that they address current marketing techniques," he said…
The new regulations could reflect the FTC's sense of parental concern for the Internet's growing litter of avatars. That, or, as the Financial Times notes:
Advertisers have increased spending on social media and word-of-mouth campaigns, even during the recession. Through blogs and services such as Facebook and Twitter, companies are able to communicate more directly with consumers. Spending on social media marketing reached $1.35bn in 2007 and is expected to reach $3.7bn by 2011, according to the Word of Mouth Marketing Association.
Naturally, the advertising industry has taken issue with the proposed changes. They worry that the regulations could limit innovation in an area in which no one has a clear understanding.  In a letter to the FTC, Richard O'Brien, vice-president of American Association of Advertising Agencies, criticized the proposed regulations, saying:
Regulating these developing media too soon may have a chilling effect on blogs and other forms of viral marketing, as bloggers and other viral marketers will be discouraged from publishing content for fear of being held liable for any potentially misleading claim.
Apart from the difficulty the FTC will have in preventing a Brazilian blogger from extolling the wonders of penis pills, the Internet already has a regulatory agency watching out for consumers and keeping companies in check. It's called other Internet users.
Yesterday, the blogsphere began to rumble after Amazon.com took down sale rank numbers for books it deemed to be of "adult" nature, including Heather Has Two Mommies, Brokeback Mountain, and Dude, You're A Fag. Incidentally, the site didn't exclude rankings for Ron Jeremy: The Hardest Working Man in Showbiz or A Parent's Guide to Preventing Homosexuality. Bloggers called it an attack on homosexuality and Amazon has since apologized for the "glitch". And in February, Associate Editor Katherine Mangu-Ward wrote about the freakout by Facebook users over the new Terms of Service, which forced the company to apologize and backpedal.
While neither uproar is an example of bloggers being paid to hawk products, the incidences demonstrate how the Internet already has a watchdog group that is fluid and organic by nature. Rest assured, for every whored-out blogger trolling cyberspace, there are five other bloggers calling B.S. and issuing customer warnings. Not only that, but the service is usually done for free and with pride.
[Disclaimer: As Reason's Burton C. Gray Memorial Intern, I receive a "Freedom Stipend" for which I willingly hawk free minds and free markets]    
In 2000, contributor James K. Glassman explained regulatory recession. All things FTC here.