Commuted Sentence Shows Injustice of Crack Penalties and 'Three Strikes' Provision
Donald Graham got one year for each of the two drug offenses he committed as a teenager, then life at 30.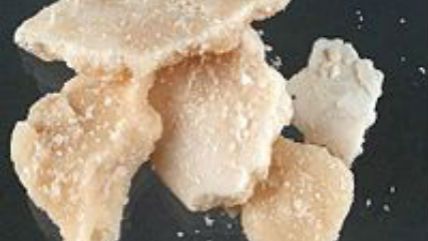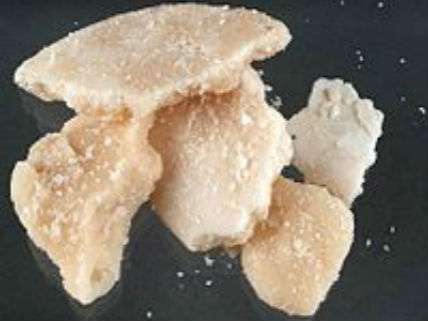 Before he was arrested for distributing crack cocaine in 2006, Donald Graham had been convicted twice of similar offenses, once when he was 17 and once when he was 19. Both times he was sentenced to a year in state prison. The third time, he was prosecuted under federal law and got life without parole.
Graham appealed his sentence, arguing that the judge who imposed it had improperly counted his first conviction, when he was still a juvenile, as the first of three strikes. The U.S. Court of Appeals for the 6th Circuit disagreed. Dissenting from that decision, Judge Gilbert Merritt declared that "the sentencing of this nonviolent, 30-year-old petty drug trafficker to life imprisonment by using a juvenile conviction as a necessary third strike not only violates clear congressional intent revealed by clear rules of statutory construction but also violates sound principles of penological policy based on the Eighth Amendment values recently outlined by the Supreme Court."
Interviewed by the American Civil Liberties Union in 2013, Graham said he would have preferred death to spending the rest of his life in prison. "Why should I want to live?" he said. "I would rather [have] been sentenced to lethal injection, than suffer the way I am. If I did not care for my family I would ask to die, but I must keep my family together. I don't want them to suffer any more than they already are."
Thanks to President Obama, Graham will be reunited with his family next March. He is one of the 72 drug offenders whose sentences Obama commuted last Friday and one of 17 who otherwise would have died behind bars. The latest batch of commutations raises Obama's total to 944, including 324 who received life sentences for nonviolent drug offenses. Given his current pace, it seems likely that Obama, who issued just one commutation during his first term, will surpass 1,000 before he leaves office in January.
Graham's case illustrates the injustice inflicted both by the federal "three strikes" provision and by the differential treatment of crack and cocaine powder. When he was convicted, the mandatory life sentence for a third drug felony applied to crack offenses involving 50 grams (about 10 ounces) or more, while the cutoff for cocaine powder was five kilograms—100 times as much. The Fair Sentencing Act of 2010, which Congress approved almost unanimously, made that ratio 18 to 1 rather than 100 to 1, so the new crack cutoff is 280 grams. Had Graham been sentenced after that law took effect, he would have faced a mandatory minimum of 10 years instead of life. But the Fair Sentencing Act did not apply retroactively, meaning that thousands of crack offenders continue to serve sentences that pretty much everyone now agrees are too long.