Lawmakers Vote to Make Airbnb Legal in Virginia…For Now
The commonwealth sets standards for Airbnb but slaps on an expiration date.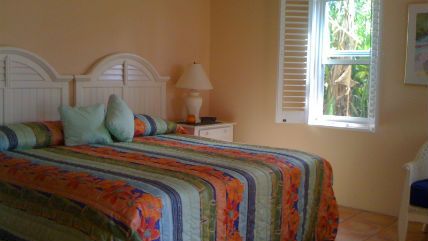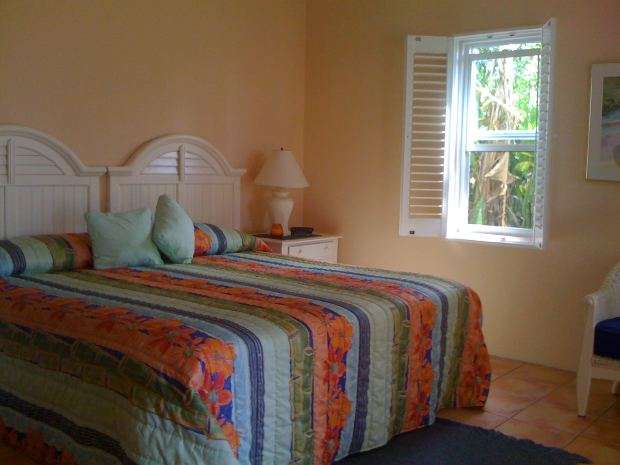 The Virginia General Assembly recently passed legislation that would clarify laws on residential rentals posted on websites such as Airbnb. The legislation, still awaiting the governor's signature, is a win for the sharing economy but it would be even better if it were permanent.
Airbnb wasn't explicitly illegal in Virginia prior to this law, however local jurisdictions were free to set their own restrictions. One of the primary catalysts for the new standards was a zoning ordinance in Richmond banning rentals for less than 30 days. Because Richmond hosted the UCI Road World Championships back in September, there was an unusually high demand for lodging in the city. The ordinance prevented some property owners from cashing in on that opportunity.
The new legislation sets uniform standards for short term rentals and clarifies what kinds of rules local governments can and can't pass. For example, cities and counties can't ban Airbnb-style rentals altogether or require them to follow the same rules as hotels. However, local authorities can enforce rules like noise and parking restrictions.
So far so good. But at the last minute an amendment was added that will force the legislature to start the whole process over again when the new law sunsets a year from now. The Housing Commission has to put together a study to explore issues of "registration, land use, tax, and other issues of public interests associated with the short-term rental of dwelling and other units." Presumably, the results of that study will determine what kind of laws the Assembly passes in 2017.