Brickbat: Are You Going to Believe Her or the Video?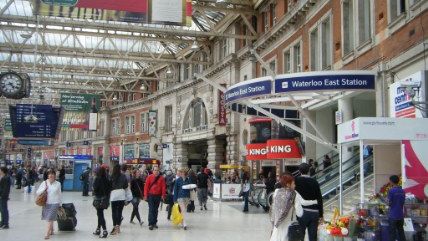 (hugh llewelyn / photo on flickr)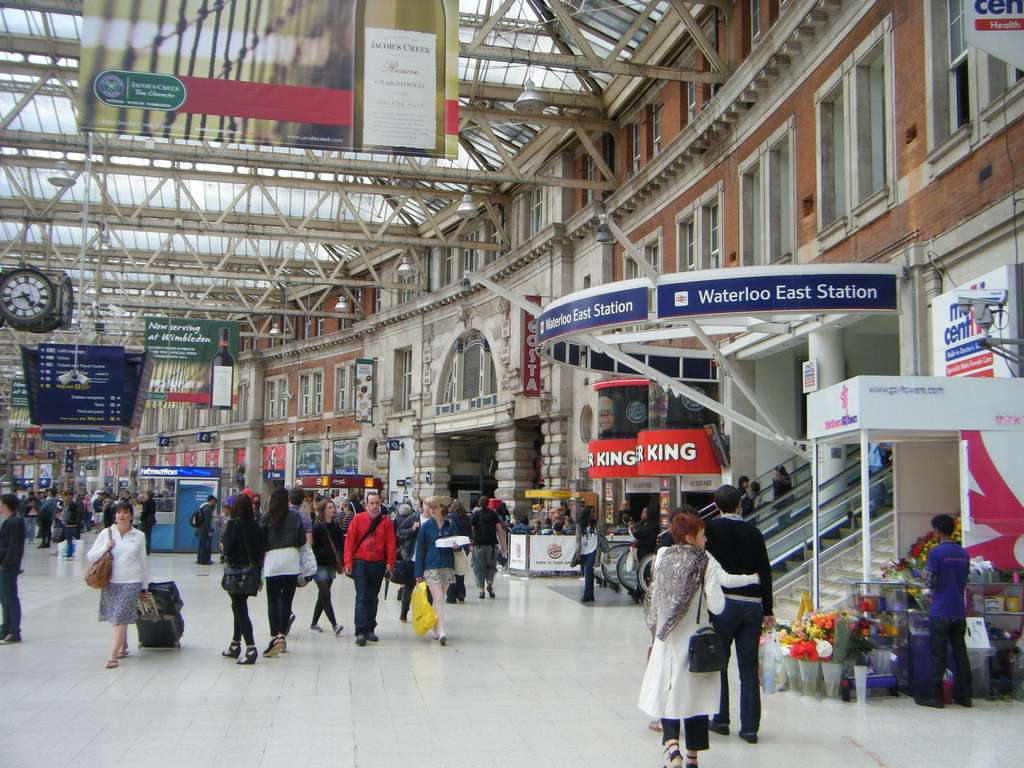 The woman, reportedly an award-winning actress, claimed that as she was walking through London's Waterloo Station a man sexually assaulted her, putting his hand inside her underwear and penetrating her for "two or three seconds" then struck her violently in the shoulder. But surveillance video showed the man walking past her and never breaking his stride. He had his bag in one hand and a newspaper in the other. He did not strike her. There did not appear to be any physical contact. Nevertheless, police tracked the down the man, Mark Pearson, and prosecutors charged him with assault by penetration, even though the woman failed to pick him out of a video lineup and they could find no witnesses to the attack. It took the jury just 90 minutes to acquit him.