Watch Matt Welch Talk Trump, Charlie Hebdo and More on Tonight's Kennedy!
Fox Business Network, 8 p.m. ET, be there!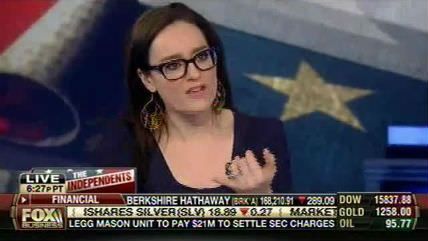 I will be on the eponymous Fox Business Network program of Kennedy tonight in the 8 o'clock hour (with a repeat at 11), talking in three segments about the subjects of the headline and more, with fellow co-panelists Jimmy Failla and Mollie Hemingway.