Another Obamacare Clown Car Crash: 800,000 Given Wrong Tax Info
Good luck with that paperwork, folks!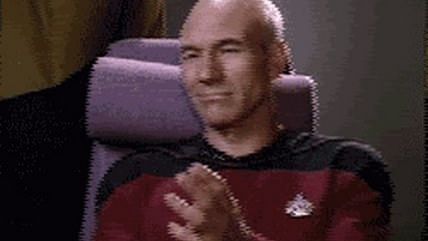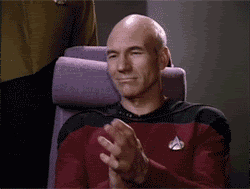 Yesterday, J.D. Tuccille highlighted the despair-inducing, complicated Form 8962, the new tax form recipients of Affordable Care Act subsidies must fill out to document what they've received for the past year. He noted that these recipients are likely to be low income and not have a whole lot of experience filling out such complicated tax documents.
But the federal government is here to help them! No, wait. No, it's not. The federal government has made the problem even worse! The feds sent 800,000 of these insurance customers the wrong information about how much money they've received from their advance subsidies. So no matter their math proficiency, if they try to fill out that form, they're going to get it wrong. The Associated Press explains:
The errors disclosed Friday are in new forms that HealthCare.gov sent to millions of consumers receiving coverage through the federal insurance market that serves most states. Those forms, called 1095-As, are like a W-2 for health care. They provided a month-by-month accounting of the subsidies consumers received to help pay their premiums. That information is then used to make sure everybody got the right amount, not too much, or too little.

Andy Slavitt, a top administration official overseeing federal health insurance programs, said the administration is still investigating the root cause of the problem. Slavitt said it had to do with erroneous calculations of a "benchmark" premium that is used to help determine the amount of subsidies that individuals receive.

It's unclear how the error would affect consumers, Slavitt said. He said it's a mix of people who would have gotten too much assistance with their premiums, or too little.

Slavitt said the administration started notifying the affected consumers today. He urged them to wait to file their taxes until they receive corrected forms.
Unfortunately, an estimated 50,000 people who got the wrong information have already filed their tax forms for 2014. They will be getting "special instructions" from the Treasury Department. And a similar error happened with California's own state-run insurance market, affecting another 100,000.