Mentally Ill Man Posts Police Threats on YouTube, Shot to Death by Cops From Three Jurisdictions Trying to Arrest Him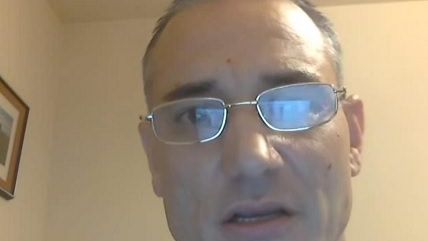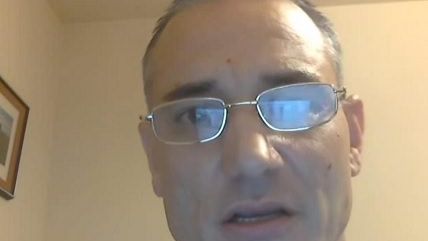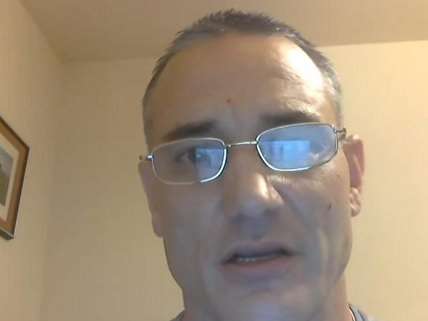 52-year-old Joseph Pacini was a mentally ill YouTube user who posted videos about his love of god and a pop singer and lots of rambling videos threatening to kill police. He reportedly had an arrest warrant for threatening a detective in Haverford, Pennsylvania. An hour after he allegedly posted a video he called his "coming out party" where he said "if you want to try and bring me down I will fucking kill you and your whole fucking family all right? So go ahead and fuck with me," cops went to arrest him.
Officers went to his home in Clifton Heights Tuesday and followed him in his car as he drove to Drexel Hill. That's where officers pulled him over and boxed him in.

"He apparently used his vehicle as a weapon," Chitwood said.

As many as five officers from Clifton Heights, Upper Darby and Haverford opened fire, striking Pacini several times.

He died at the scene.

Bullets also hit the front glass door of a bank and a window to a nearby medical office.

No one else was injured.

The 52-year-old has a police record.

"In 2005 he was arrested for recklessly endangering another person, false imprisonment, terroristic threats in Philadelphia," Chitwood said.

No officers were injured during the shooting at Garrett Road and Shadeland Avenue in Drexel Hill.