New Cannabis-Based Epilepsy Drug Makes Mockery of FDA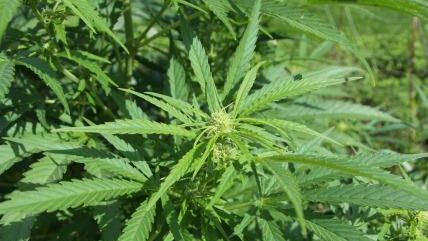 A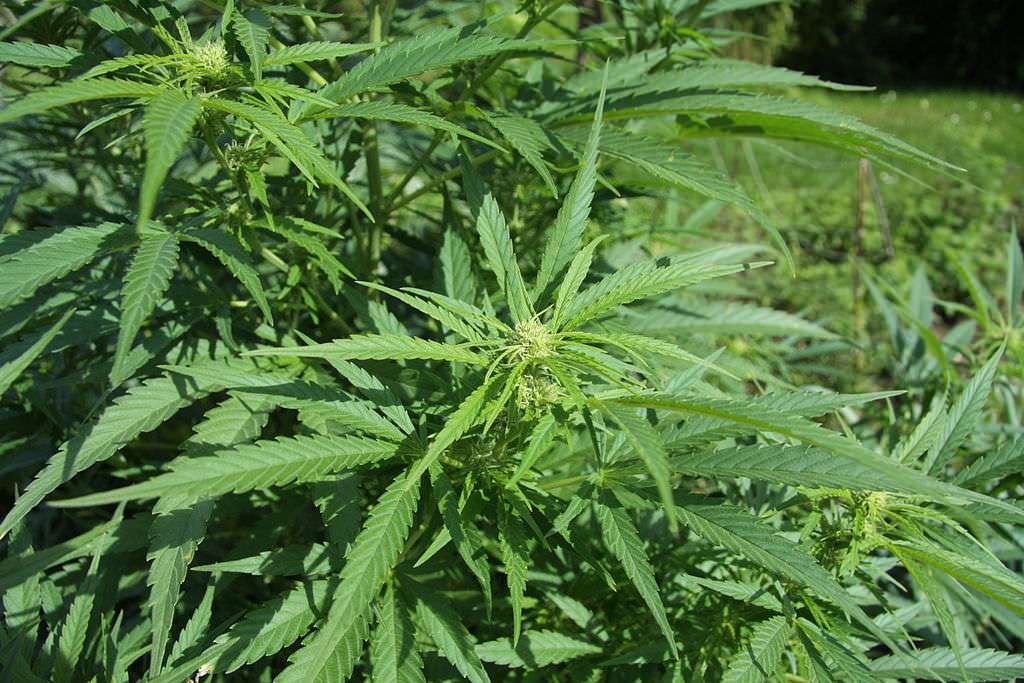 new cannabis-based drug, designed to treat children with severe epilepsy, is showing "promising" results in clinical trials.
The drug, known as Epidiolex, is made from purified cannabidiol—a chemical compound extracted from marijuana plants—and is being used to treat children with rare and difficult to manage forms of epilepsy. From The Independent:
Epidiolex is being tested on children with Dravet Syndrome and other forms of epilepsy that do not respond to existing drugs.

Its manufacturer, GW Pharmaceuticals, said most of the 60 children in the trials so far had seen the frequency of both "drop" and convulsive seizures fall.
The Independent goes on to quote Elizabeth Thiele, director of the Pediatric Epilepsy Program at Massachusetts General Hospital, who was "very encouraged" by preliminary results:
"I believe that Epidiolex has the potential to be an important advance in treatment for these treatment-resistant children and will likely have a significant role as a future therapy," she added.
The success of Epidiolex should be embarrassing to the federal government, which still lists marijuana as a Schedule 1 drug under the Controlled Substances Act. From the Drug Enforcement Administration's Office of Diversion Control:*
Substances in this schedule have no currently accepted medical use in the United States, a lack of accepted safety for use under medical supervision, and a high potential for abuse. [emphasis added]
The clinical trials of Epidiolex were able to occur with FDA approval despite its Schedule 1 status. The irony appears lost on the feds.
*Correction: The sentence original referred to the Food and Drug Administration as the relevant federal agency for drug classification.