NYPD Civilian Review Chair Wants Cops to Stop Using Foul Language on the Job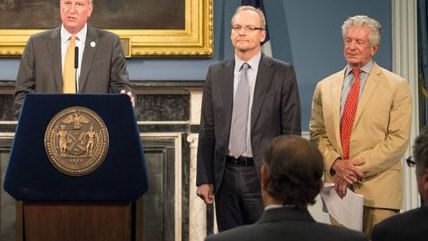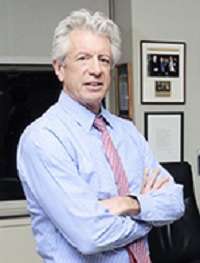 The New York Police Department (NYPD) has remained in the news steadily over the last several months for a string of alleged police brutality cases caught on tape, including most prominently the death of Eric Garner in police custody.
The new-ish chairman of the NYPD's Civilian Complaints Review Board appears to be trying to take a broken windows sort of approach to police oversight, like his friend Bill Bratton. The Staten Island Advance reports:
"Our own investigators… they're exonerating police officers who use terribly foul and insulting language during the course of either an arrest or a confrontation because it is supposedly a stressful situation.

"To me that does not fly, and I have a problem with that," said Richard Emery, the civil rights attorney and longtime friend of NYPD Commissioner William Bratton, who was appointed to chair the civilian panel in July.

"I understand that it's real life and that people get emotional, and that it's hard to prevent them from getting emotional, but at the same time I don't think it's something that should be sanctioned as appropriate."
In September (PDF), only 3.9 percent of complaints against the NYPD were primarily for offensive language, with 16.8 percent for "discourtesy." The largest number of complaints, 634, or 45.4 percent, fell under "abuse of authority," followed by use of force complaints, which numbered 474 or one in three.