Judge Lets Dangerous Gun Criminal Roam Streets of New York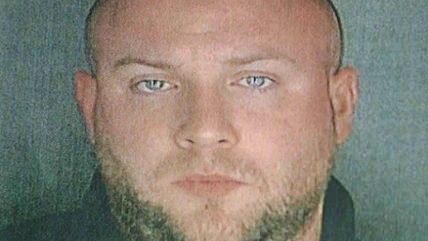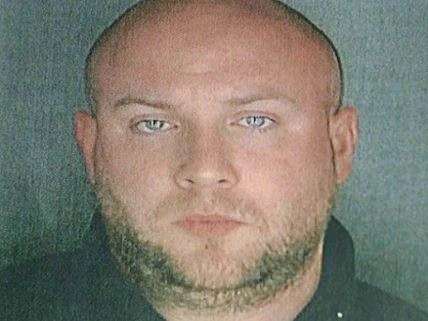 When gun control advocates push for legislation restricting Second Amendment rights, they almost always carve out exemptions not just for law enforcement officers but for retired law enforcement officers. Police officers generally keep their firearms with them while off-duty, not at the police station. Gun control advocates are okay with this, even as they demand private citizens surrender that same right. It's a dangerous hypocrisy. The latest act of "gun violence" in Westchester County, New York, whose anti-gun laws have exemptions for cops and retired cops, via NBC New York:
An NYPD officer has pleaded not guilty to charges of attempted murder, assault and drunken driving in the apparently random off-duty shooting attack on two men in a car in the suburbs earlier this year.

Officer Brendan Cronin was suspended in the wake of the April 29 shooting.

The passenger in the car was hit six times.
The judge issued a restraining order from Cronin to stay away from his victims but he's spared jail for now, with the cop and his lawyer leaving the courtroom without comment. In New York City, a gun-related charge could land you among the 11,000 people the city holds in detention at Riker's Island. There two corrections officers and a captain were charged with allegedly handcuffing and beating an inmate unconscious in 2012 and then covering it up. He appears to have been there awaiting trial on a misdemeanor assault charge.