Judge to Order Ohio to Recognize Other States' Gay Marriages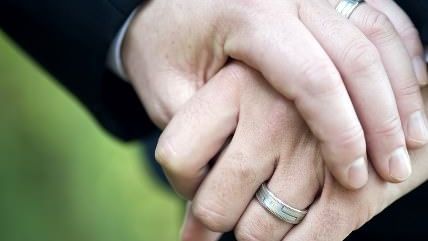 (Chrishowey | Dreamstime.com)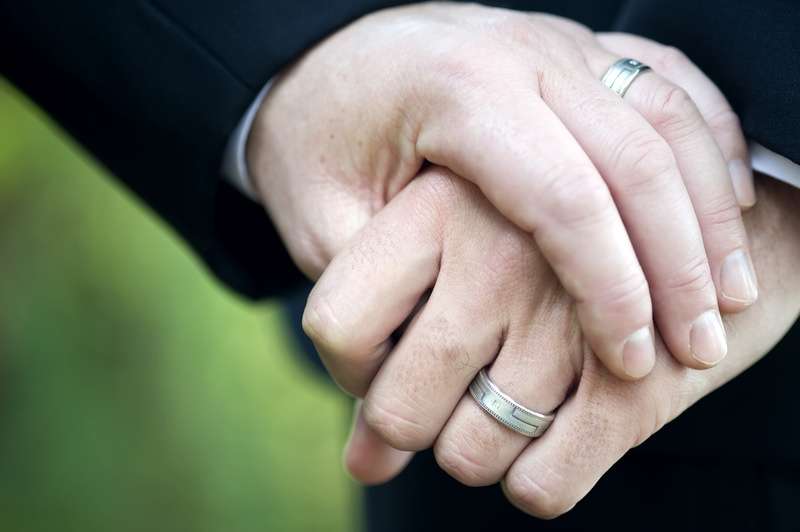 A federal judge in Ohio is warning the state in advance that he'll be ruling later in April that the state cannot refuse to recognize same-sex marriages performed legally in other states. The same judge had previously ruled the state must recognize same-sex marriages for the limited purpose of listing relationships in death certificates. Some of the headlines out there on this latest development are a bit problematic. The judge will not be requiring Ohio to issue marriage licenses to same-sex couples. Some headlines give the strong suggestion this is the case. Instead, like recent rulings in Tennessee and Kentucky, the judge is saying Ohio will have to recognize gay marriages from states like New York and California, which now issue licenses to gay couples. Chris Geidner at BuzzFeed notes:
This case, brought in February on behalf of Brittani Henry and Brittni Rogers, initially was about birth certificates, and being able to have parents' marriages recognized on them, but, per Friday's docket entry, the decision will be finding the recognition ban unconstitutional "under all circumstances."

Presuming the state will appeal this coming ruling as well, expected by April 14, the case would join the other Ohio recognition case, as well as Tennessee and Kentucky cases about marriage recognition and the Michigan case about full marriage equality in that state, on appeal before the 6th Circuit.
I noted earlier when a similar ruling was handed down in Tennessee that requiring states to recognize other states' gay marriages could ultimately bring about the end of gay marriage bans without the Supreme Court having to make a big, broad ruling.