Chelsea Manning Not Looking for Subsidies for Sex Change Treatment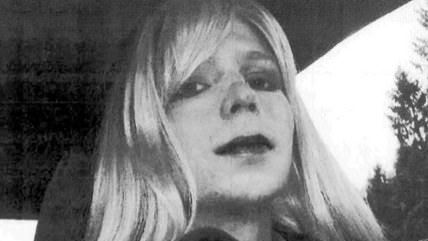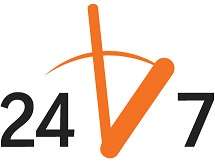 When Bradley Manning announced a name change to Chelsea and a desire to live and begin transitioning to life as a woman, one criticism that floated around would be whether she would demand taxpayers cover medical costs, given that she's on her way to military prison. According to her attorney, the answer is no. Time and the Associated Press report:
Chelsea Manning, the convicted WikiLeaks leaker previously known as Bradley Manning, is willing to pay for estrogen treatment to promote breast development and female characteristics while incarcerated in an all-male military prison, Manning's lawyer told the Associated Press.

Manning, who has requested the treatment in the Fort Leavenworth, Kan. military prison, does not want sex-reassignment surgery at this point, said the lawyer, David Combs.

Manning announced she wanted to live as a woman the day after a military jury sentenced her last week to 35 years in prison for leaking troves of classified material to the anti-secrecy website WikiLeaks. Combs said she made the statement after the trial so as not to sound insincere.
Follow this story and more at Reason 24/7.
Spice up your blog or Website with Reason 24/7 news and Reason articles. You can get the widgets here. If you have a story that would be of interest to Reason's readers please let us know by emailing the 24/7 crew at 24_7@reason.com, or tweet us stories at @reason247.