Syria To Allow UN Inspectors To Visit Site of Possible Chemical Attack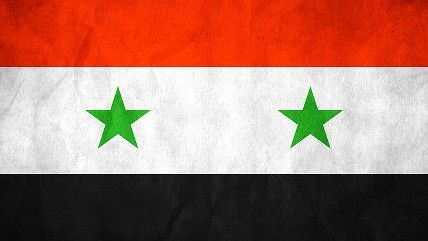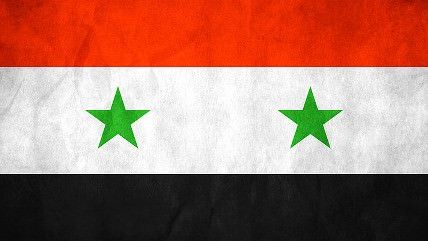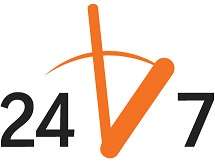 Since last Wednesday's possible chemical attack on the outskirts of Damascus the Assad regime has come under international pressure to allow United Nations weapons inspectors, who were in Damascus before the attack began, to examine the site of the attack.
Today Syria's deputy foreign minister said that U.N. weapons inspectors will be allowed access to the areas where opposition activists claim chemical weapons were used.
From CNN:
Damascus, Syria (CNN)—Syria will allow U.N. inspectors full access to any site of a purported chemical weapons attack, Deputy Foreign Minister Faisal al Mekdad told CNN on Sunday.

The agreement is effective immediately, he said.

But a senior U.S. official called it too little, too late.

The inspectors hope to begin their probe on Monday at the site of last week's suspected chemical attack, according to a statement from the office of the U.N. secretary-general.

Al Mekdad said logistics need to be worked out, since arriving at the site will require crossing into rebel-controlled territory.
The announcement comes shortly after President Obama and British Prime Minister David Cameron both threatened a "serious response" if it was confirmed that chemical weapons were used in the recent massacre.
From the BBC:
The UK and the US have threatened a "serious response" if it emerges Syria used chemical weapons last week, Downing Street has said.

UK Prime Minister David Cameron and US President Barack Obama spoke on the phone for 40 minutes on Saturday.

Both were "gravely concerned" by "increasing signs that this was a significant chemical weapons attack carried out by the Syrian regime".

The Syrian regime and opposition have accused each other over the attacks.
Sen. Bob Corker (R-Tenn.) and Rep. Eliot Engel (D-N.Y.) both called for a military response to the possible chemical attack. However, they disagree on Congress' role in authorizing intervention.
From The Washington Post:
Top lawmakers on Sunday urged President Obama to take quick action against the Syrian government.

On "Fox News Sunday," Rep. Eliot Engel (D-N.Y.), the ranking minority member of the House Foreign Affairs Committee and Sen. Bob Corker (R-Tenn.) pushed for a quick U.S. response to the Syrian government's reported use of chemical weapons though disagreeing on the role Congress should play in that response
Follow this story and more at Reason 24/7.
Spice up your blog or Website with Reason 24/7 news and Reason articles. You can get the widgets here. If you have a story that would be of interest to Reason's readers please let us know by emailing the 24/7 crew at 24_7@reason.com, or tweet us stories at @reason247.