Ohio School District OK's Concealed Carry for Teachers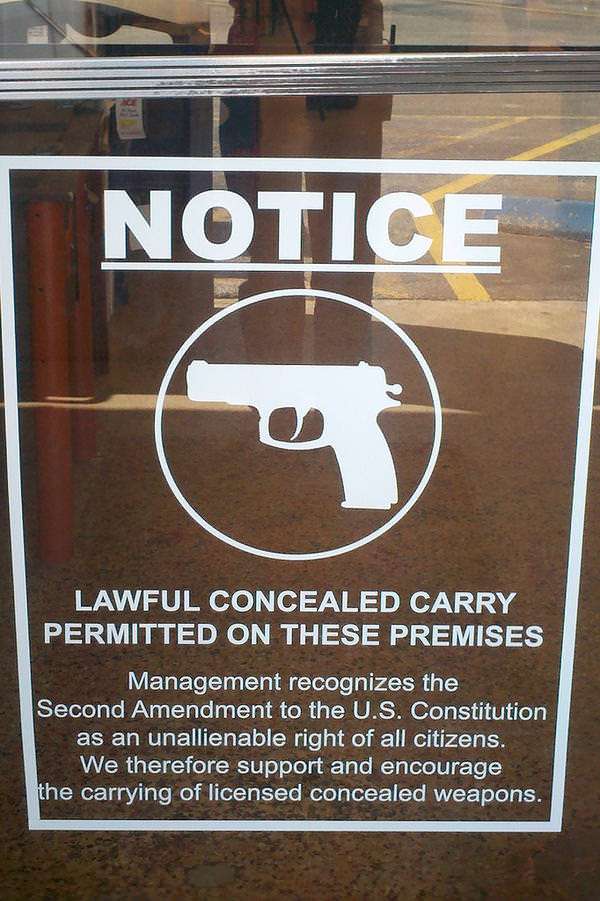 A school district in Ohio has opened the opportunity for teachers and staff members to carry a firearm on school grounds. The new policy was announced by the Newcomerstown Exempted Village School District earlier this month and will be implemented beginning with the 2013-2014 academic year.
Previously the school district's bylaws and policies strictly prohibited the presence of any type of weapon on school grounds, but a group of parents rallied to make serious changes, writes the Times Reporter. Paying attention to statistical trends, the Parent Safety Committee pointed to a report which concluded that "with a single exception, every multiple-victim public shooting in the U.S. in which more than three people have been killed since at least 1950 has taken place where citizens are not allowed to carry their own firearms."
The Newcomerstown Board of Education took note.
"This is a discussion we've had for a long time. We've been very transparent. We want to keep our students safe," said Jeff Staggs, the Newcomerstown superintendent. With his approval as well as that of the board, teachers and staff who have a concealed carry permit as well as proper training will be eligible.
According to the Times Reporter, "Active Shooter Training" was coordinated with the Ohio Attorney General. Ensuring that extensive and varied training took place, teachers and staff in the district who opted into the program also received training from the Tuscarawas County sheriff, the Newcomerstown police chief, and the Buckeye Firearm Association.
According to the Newcomerstown Times, the school district began improving its security system following the 2012 school shooting at Sandy Hook. The schools are not making firearms its first or only line of defense, though. In order to protect students and staff, Newcomerstown has set in place several mechanisms:
buzzer systems have been installed in all district buildings and school safety procedures have been revamped; the district is using the NaviGate program, technology that assists first responders dealing with emergencies at area schools.
Board President Jerry Lahmers said that common sense measures have been taken regarding sensitive information about the policy, such as the number of teachers who will be armed. "Our school safety plan is not public record for obvious reasons. We also want to protect the safety of the individuals [carrying guns], so that they don't become targets, if such a situation does occur. We hope that this policy will act as a deterrent. The policy is intended to provide that extra last margin of safety." The school district has approximately 1,300 students spread across two elementary schools, a middle school, and a high school.