Latest Parent-Trigger Effort Should Ease Teachers' Fears – Good Teachers, Anyway
Law allows parents to force out principal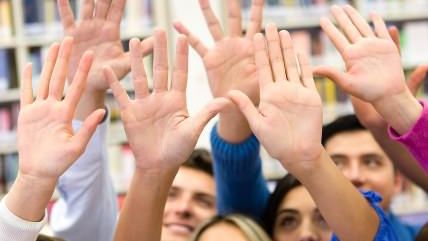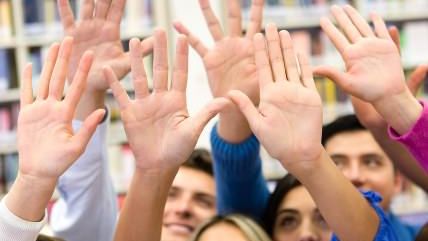 (Andres Rodriguez | Dreamstime.com)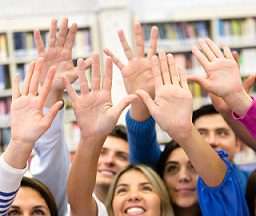 Parent-trigger laws give parents more power to take control of failing schools. While the biggest attention (and the biggest fear among unionized opponents) has been on efforts to turn bad public schools into charter schools, not all invocations of the law have to take it that far. The latest effort to apply the law in the Los Angeles area had a much more modest goal that will probably make teachers cheer. The parents want to keep the school public, keep the teachers, and just toss out the principal.
Courtesy of the San Bernardino Sun:
Monday in Watts, the Weigand Parents Union announced LAUSD officials had confirmed they had gathered enough signatures to invoke California's 2010 parent-trigger law. The law enables parents to force schools to make dramatic changes if they can gather signatures equal to 50 percent plus one of the families enrolled. The group reportedly gathered signatures from 61 percent of eligible families.

The law has been successfully invoked twice this year, first in Adelanto in the High Desert and later at 24th Street Elementary in the West Adams district of Los Angeles. Unlike those efforts, the Weigand Elementary parents are not looking for a charter school to take over or manage the school. Instead, they seek to oust the school's administrators.

"We support our teachers," mother Llury Garcia said before the parent group's news conference Monday morning.

"I think that the teachers are very intimidated right now" by Principal Irma Cobian, whom Garcia said is rarely on campus and has been unresponsive to parent complaints in the past.

If the group succeeds in removing her, "I think (the Weigand Avenue Elementary teachers) will make it work for the kids," Garcia said.
It worked. The LAUSD board moved quickly, approving the petition to remove the principal by a vote of 5-2 on Tuesday.
In March, I interviewed former California Democratic State Senator Gloria Romero, who fought for the law's passage. She pointed out that good teachers should support the creation of these laws. The outcome of the law's application at Weigand Avenue Elementary is a good reason why.