The World Responds to Obama's Re-election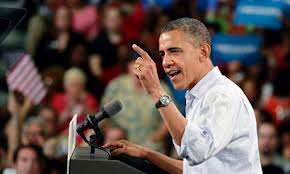 The world has been reacting to Barack Obama's re-election. Here is a sampling of how some around the world are feeling:
I have written previously on how Obama's foreign policy is affecting his popularity aborad. If the rhetoric from the campaign is to go by it doesn't look like we should expect Obama to learn from the foreign policy mistakes of his first term.